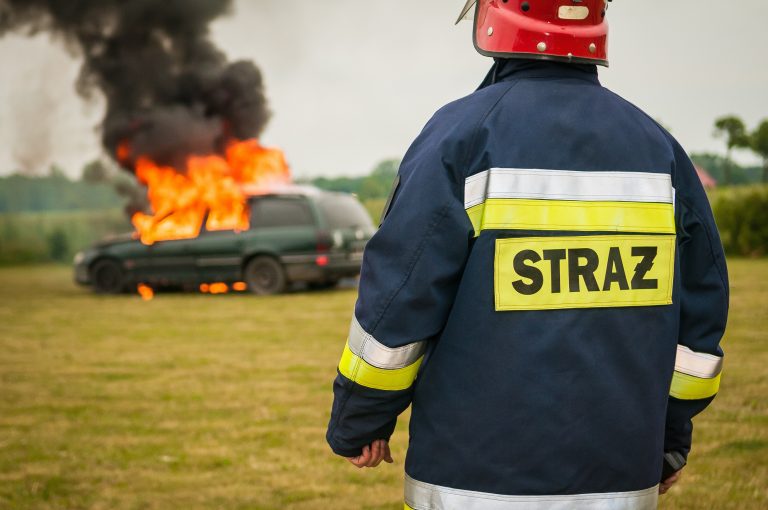 Unit 29 :
Assigning Blame in a Car Accident

Intermediate
To be able to learn the types of insurance.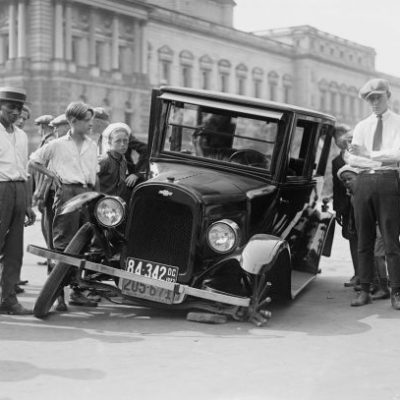 Why do you think accidents usually happen?

Repeat the following words and phrases with your teacher and use them in a sentence.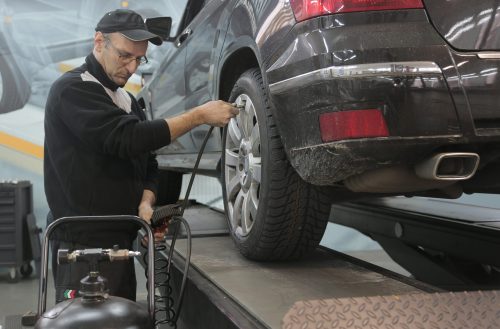 shaken up(phr)
crashed into(phr)
rear ended(phr)
crashed into(phr)
battle it out(phr)
buckle up(phr)
one-way street(phr)

Read the dialogue aloud with your teacher.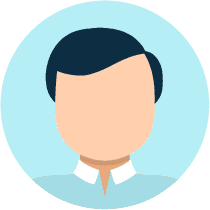 Yeah, I think so. I'm just a little shaken up, but look at my car!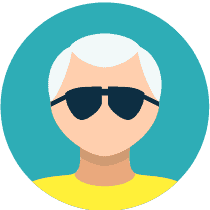 Mine is in pretty bad shape, too. Good thing, though, it wasn't totaled.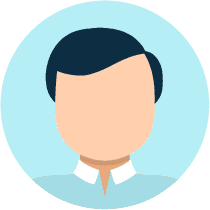 Okay, let's exchange insurance information, so we can both get out of here.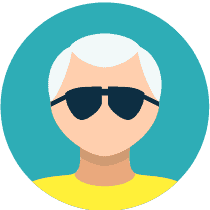 Right. I'll put in a claim today and your insurance should pay to repair both of our cars.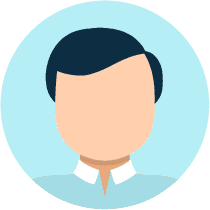 What? This accident wasn't my fault. You crashed into me! You rear ended me!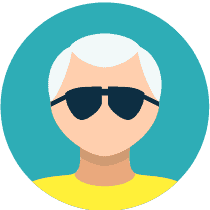 That's only because you swerved in front of me and slammed on your brakes!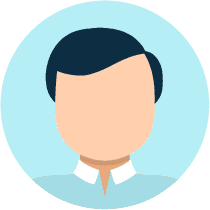 I did no such thing. I changed lanes and you began tailgating me. That's why you rear ended me. I'm not to blame here.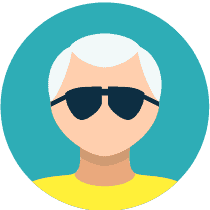 That's your account of what happened, and it doesn't jibe with mine. I say we each call our respective insurance companies and let them battle it out.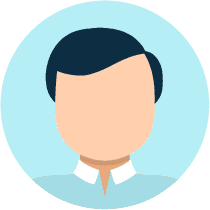 Fine. There's no point in arguing with someone who won't own up to his mistakes.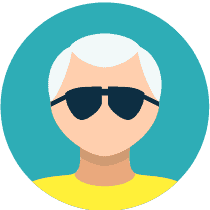 Those are my thoughts exactly.

Circle the correct word to complete the sentence.
1. You must stop / leave if you are in a car accident.
2. You must exchange details / shake hands after a car accident.
3. Compulsory third party insurance pays for personal injury / car damage.
4. Third party property insurance pays for damage to another car / person.
5. Comprehensive insurance is more expensive / cheaper than third party property insurance.

Read the dialogue aloud with your teacher.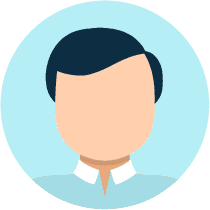 Whoa, slow down! You almost rear-ended that SUV.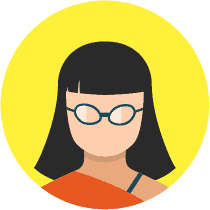 No I didn't. Take it easy. I have everything under control. I'm not even speeding, that much. You're the one who doesn't want to be late for the show.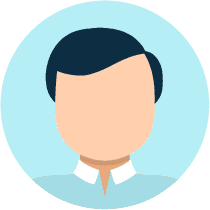 Yeah, but I want to get there in one piece. Hey, what are you doing? You're not going to make an illegal U-turnacross four lanes of traffic, are you?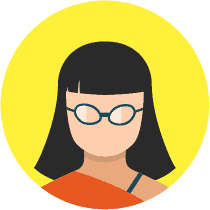 I was going the wrong way on a one-way street.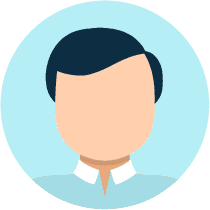 Oh, geez. I think you just took 10 years off my life.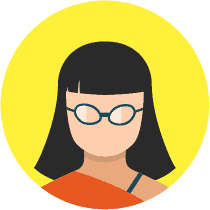 Don't be such a wuss. Buckle up and enjoy the ride. We're just getting started…

Match the type of insurance with its description. Choose from the types of insurance below.
compulsory third party insurance                  third party property  insurance                                                                      comprehensive insurance
1. _________________ pays for damage to the other car and your car that resulted from a car accident.
2. _________________ pays for people who get hurt in a car accident.
3. _________________ only pays for the damage to the other car that resulted from a car accident.

Share your  ideas with your teacher. 
What if a car accident prevents you from your recreational activities, what would you do?
What kind of car accidents happen in your country?