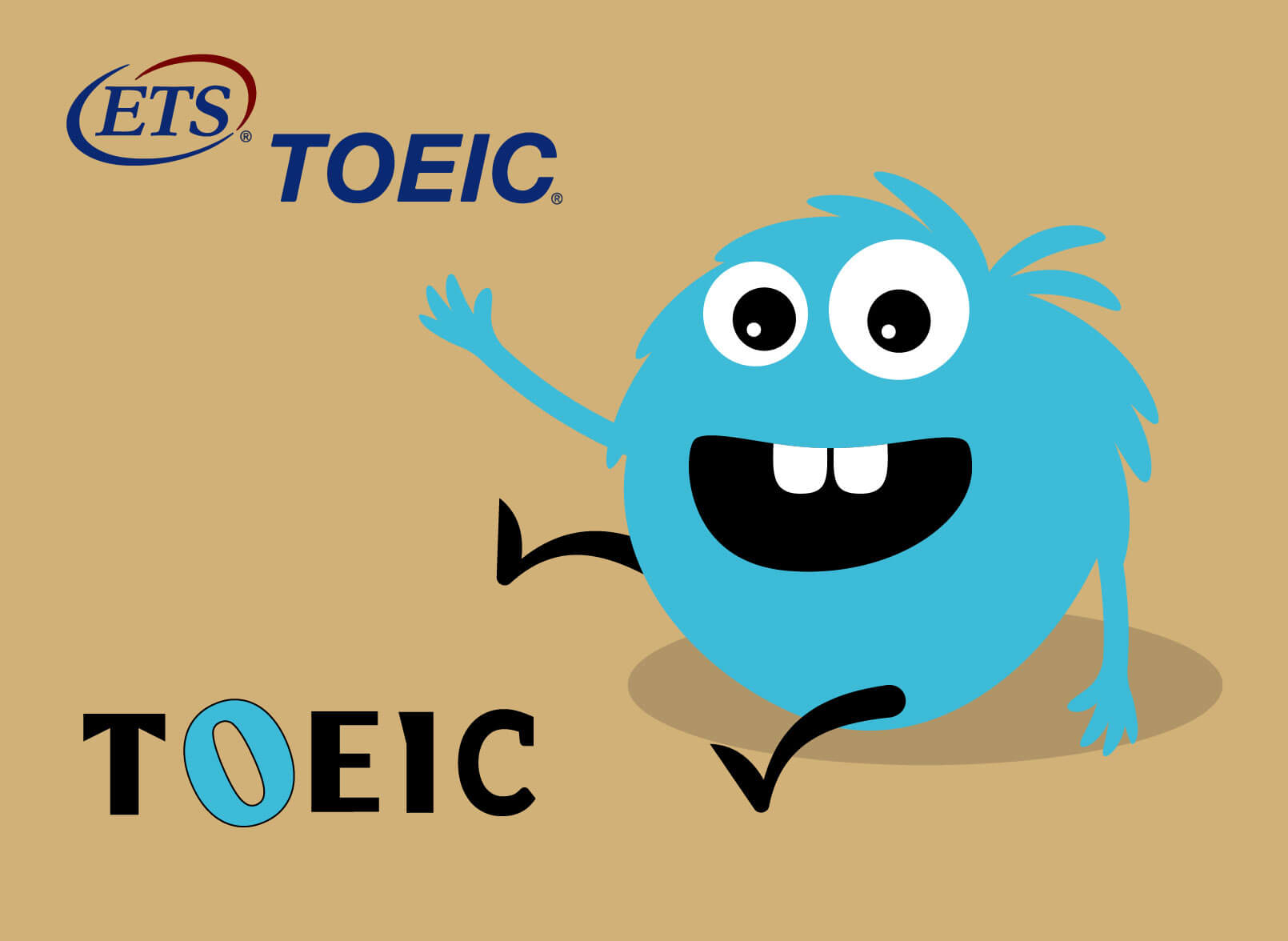 TOEIC 2-1
Speaking Mock Test

Pre-advanced
This unit will cover tasks 1-6 of the 11 tasks in the TOEIC® Speaking Test.
This is the TOEIC® Speaking test. This test includes 11 questions that measure different aspects of your speaking ability. The test lasts approximately 20 minutes.
Different types of speaking skills are evaluated including pronunciation, intonation, grammar, vocabulary, content, and cohesion.

Questions 1–2: Read a text aloud
Directions: In this part of the test, you will read aloud the text on the screen.
Preparation time: 45 seconds
Response time: 45 seconds

You don't need to spend all of your hard-earned money on bakery bread. Making your own bread at home is easy with the new Double Duty Dough Mixer by Berring. Unlike other bread machines that can be difficult to clean and store, the Double Duty Dough Mixer breaks down into five parts that can go directly into your dishwasher. This stainless steel appliance will mix dough for you in a fraction of the time it takes to knead the dough by hand. The automated delay feature at the beginning of the mix cycle gives your ingredients time to reach room temperature, ensuring that your bread will rise as high as bakery bread. We guarantee that the accompanying Berring Best Bread recipe book will be a family favorite.

Question 3: Describe a picture
Directions: In this part of the test, you will describe the picture on your screen in as much detail as you can.

Preparation time: 30 seconds
Response time: 45 seconds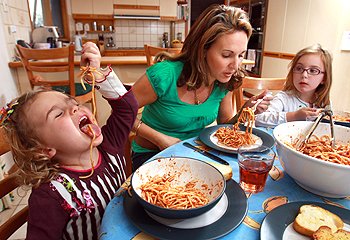 Questions 4–6: Respond to questions
Directions: In this part of the test, you will answer three questions. For each question, begin responding immediately after you hear a beep. No preparation time is provided. 
You will have 15 seconds to respond to Questions 4 and 5, and 30 seconds to respond to Question 6
Response time: 15 seconds
(Narrator): A student training to be a teacher is applying for a job at the local library. Assist the student by answering her questions.
Question 4: Why do you want to work at the library?

Response time: 15 seconds
Question 5: How will you balance working and studying?

Response time: 30 seconds
Question 6: What will you do if we hire you and you don't end up liking the job?