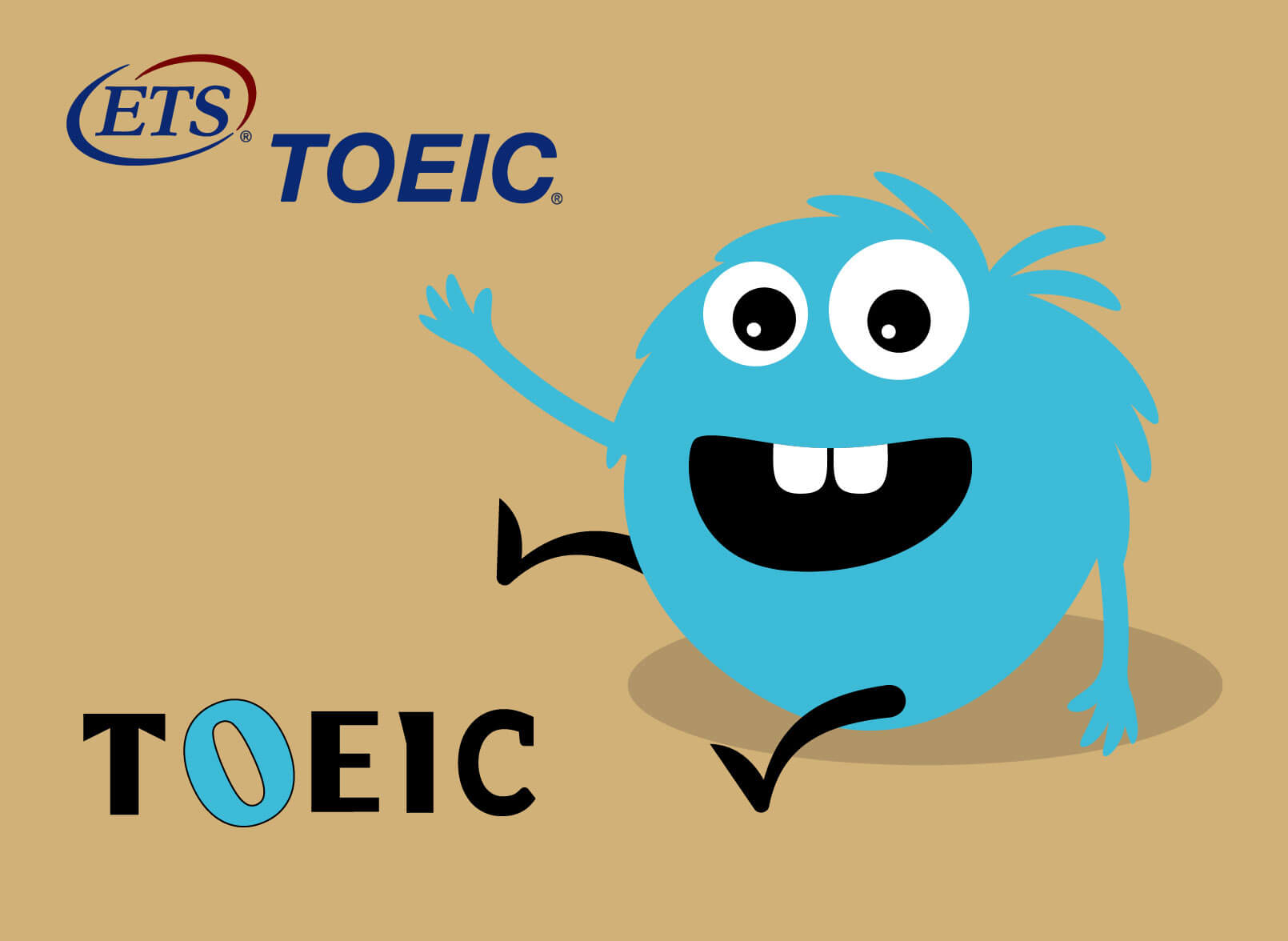 TOEIC 3-1
Speaking Mock Test

Pre-advanced
This unit will cover tasks 1-6 of the 11 tasks in the TOEIC® Speaking Test.
This is the TOEIC® Speaking test. This test includes 11 questions that measure different aspects of your speaking ability. The test lasts approximately 20 minutes.
Different types of speaking skills are evaluated including pronunciation, intonation, grammar, vocabulary, content, and cohesion.

Questions 1–2: Read a text aloud
Directions: In this part of the test, you will read aloud the text on the screen.
Preparation time: 45 seconds
Response time: 45 seconds

Are you a global company needing to deal with many foreign currencies? Do you find your bank's exchange rates too low, and their service fees too high? Then take your business to Rapid Exchange. We'll satisfy all your foreign exchange requirements with our one-to-one service combined with our always available online web page that includes instant rate quotes. We even pick-up and deliver your checks and drafts. Give us a call today!

Question 3: Describe a picture
Directions: In this part of the test, you will describe the picture on your screen in as much detail as you can.

Preparation time: 30 seconds
Response time: 45 seconds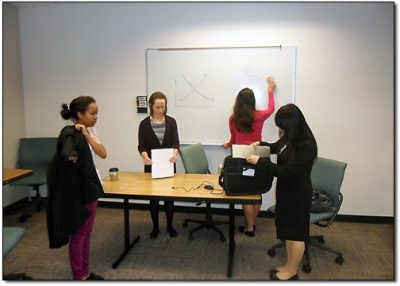 Questions 4–6: Respond to questions
Directions: In this part of the test, you will answer three questions. For each question, begin responding immediately after you hear a beep. No preparation time is provided. 
You will have 15 seconds to respond to Questions 4 and 5, and 30 seconds to respond to Question 6
Response time: 15 seconds
(Narrator): Imagine that a new work colleague has recently moved to your area
and would like some information about things to do.
You are having a telephone conversation about your town.
Question 4: What is your favorite restaurant in the area, and when did you last go there?
Response time: 15 seconds
Question 5: Would you say this area is a good place for shopping? Why or why not?


Response time: 30 seconds
Question 6: I have some friends from out of town visiting me this weekend, and they would like to see popular attractions in the area. What is the best place to take my friends, and why?