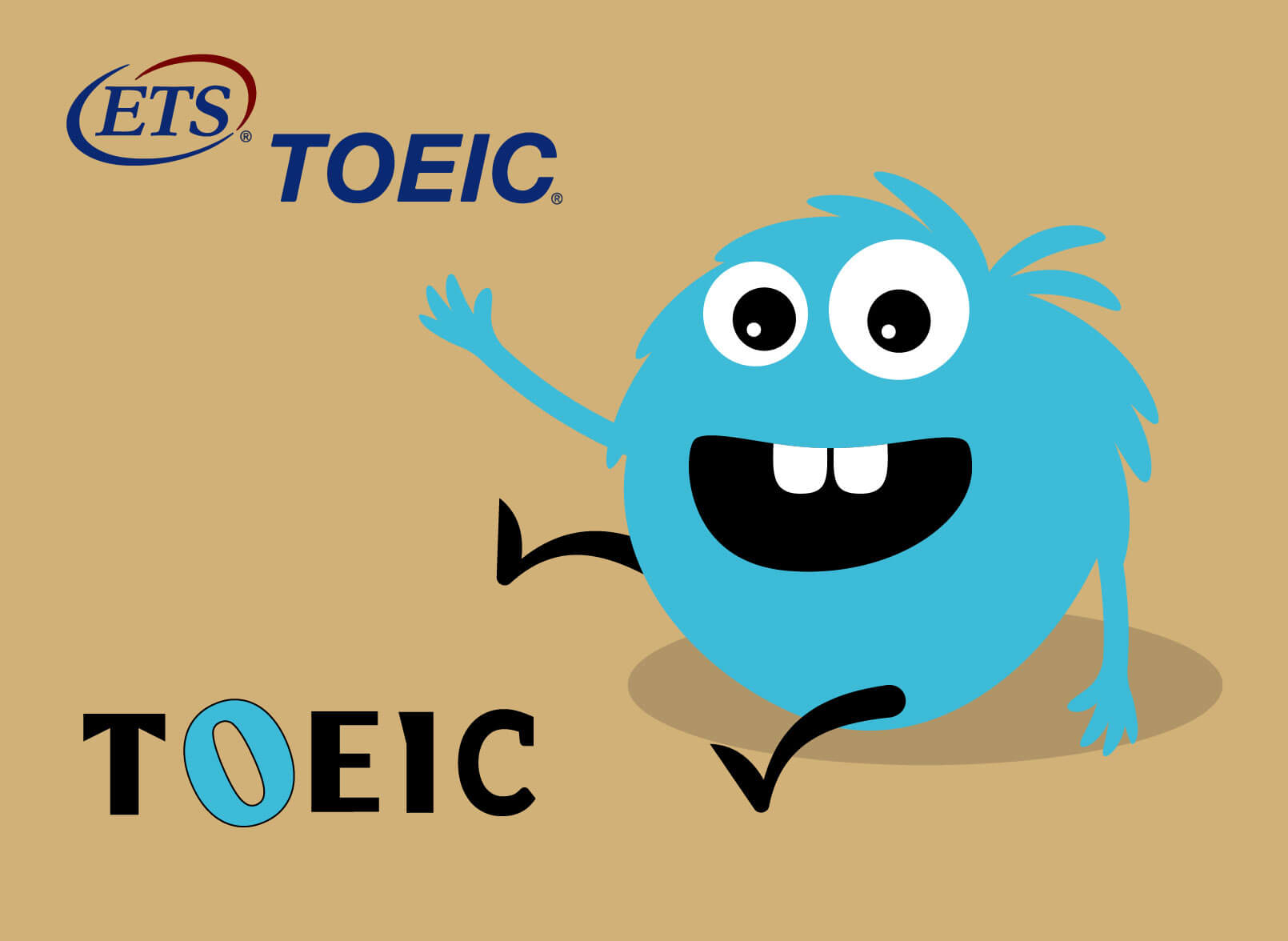 TOEIC 26-2
Speaking Mock Test

Pre-advanced
This unit will cover tasks 7-11 of the 11 tasks in the TOEIC Speaking Test.

Questions 7–9:
Respond to questions using the information provided
Directions: In this part of the test, you will answer three questions based on the information provided. You will have 45 seconds to read the information before the questions begin. 
For each question, begin responding immediately after you hear a beep. 
No additional preparation time is provided. 
You will have 15 seconds to respond to Questions 7 and 8, and 30 seconds to respond to Question 9.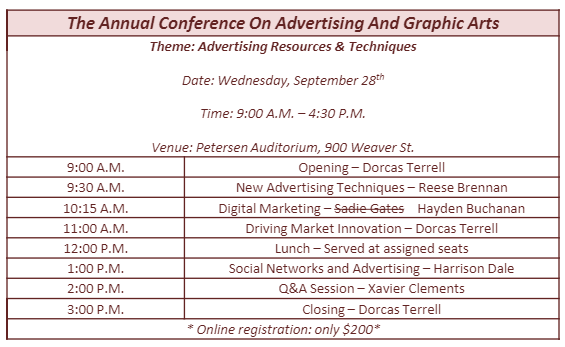 Response time:15 seconds
Question 7:
When and where is the conference taking place? And how much is it to attend?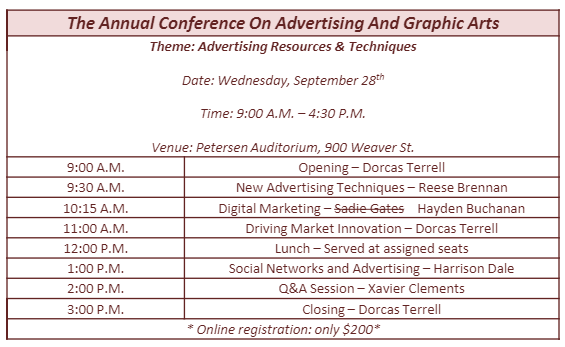 Response time:15 seconds
Question 8:
I am looking forward to meeting Sadie Gates from Humphrey Incorporated. Will I get to see her this time?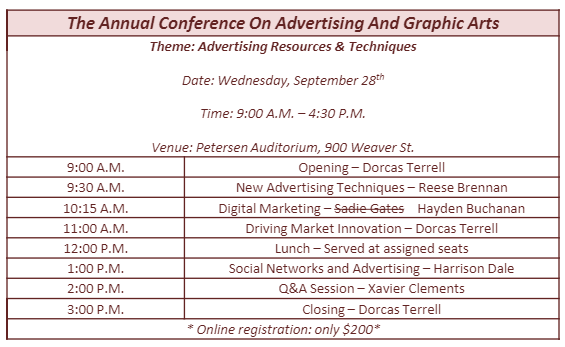 Response time:30 seconds
Question 9: 
Can you tell me about all the sessions held after the lunch break?

Question 10: Propose a solution
Directions: In this part of the test, you will be presented with a problem and asked to propose a solution. 
Preparation time: 30 seconds
Response time: 60 seconds
Respond as if you work at the shop.
In your response, be sure to
show that you recognize the problem, and

propose a way of dealing with the problem.
(Narrator):
Hello, this is Brooke.  As you may know, our company is holding its year-end party this week.  As I am the designated manager for this event, I have many things to do, such as reserving cafeteria and sending invitations.  Unfortunately, we have a problem finding a suitable location for the party.  I can't find a hotel where we can hold the party within our current budget. All the banquet halls I could reserve are too expensive.  I urgently need to resolve this problem, as I have only four days to prepare.  You were in charge of our year-end party last year, so I thought you might be able to help me find a good solution.  Please call me back if you have any ideas.  Thank you.

Question 11: Express an opinion
Directions: In this part of the test, you will give your opinion about a specific topic. Be sure to say as much as you can in the time allowed. 
Preparation time: 15 seconds
Response time: 60 seconds
(Narrator):
If you get a big bonus, what would you spend your extra money on?
*Buying clothes   *Improving health   *Enjoying a hobby
Give specific reasons and examples to support your opinion.
Resource: TOEIC® tests 
https://docplayer.net/133906672-Global-edu-town-toeic-speaking