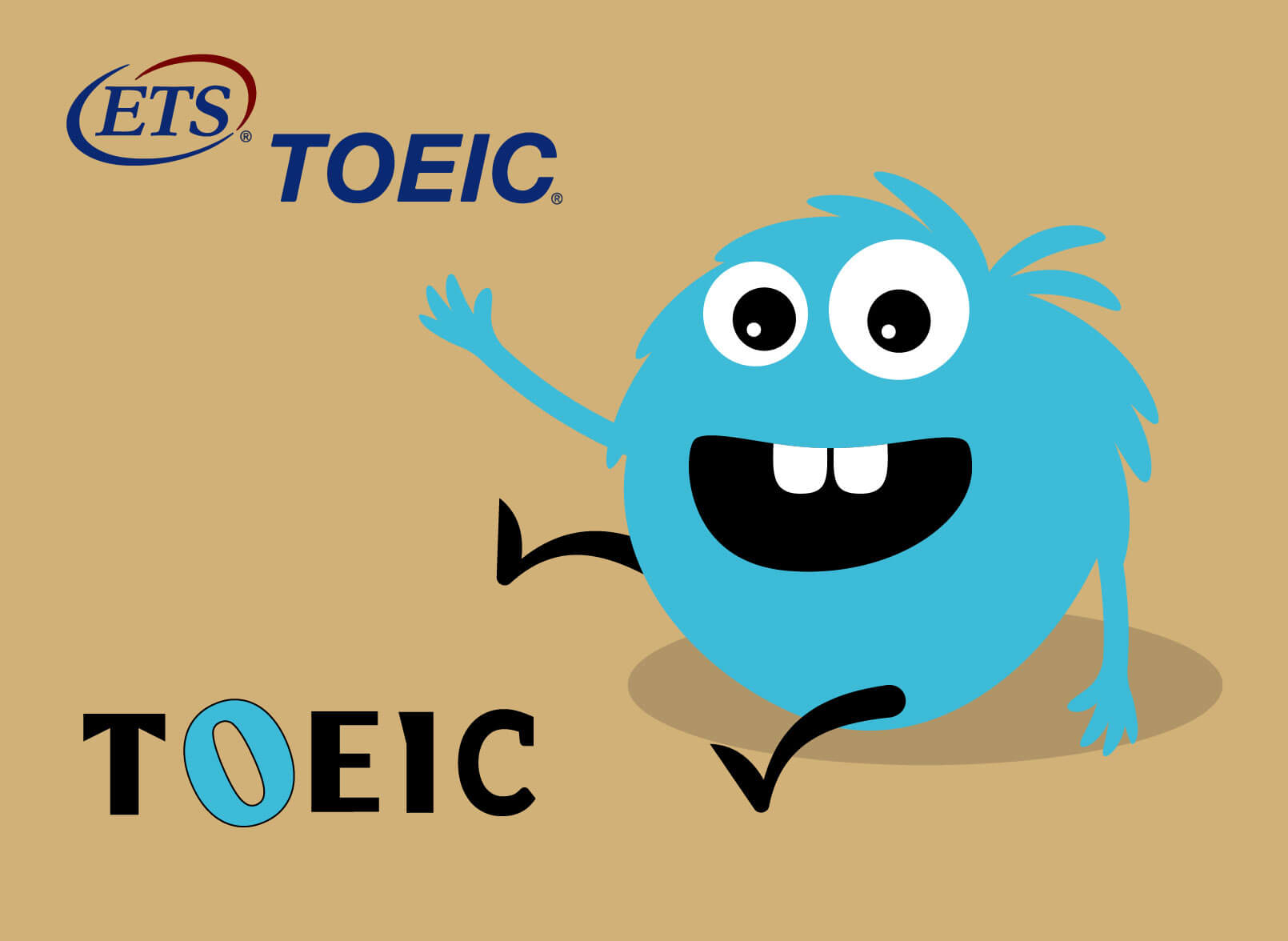 TOEIC 24-2
Speaking Mock Test

Pre-advanced
This unit will cover tasks 7-11 of the 11 tasks in the TOEIC Speaking Test.

Questions 7–9:
Respond to questions using the information provided
Directions: In this part of the test, you will answer three questions based on the information provided. You will have 45 seconds to read the information before the questions begin. 
For each question, begin responding immediately after you hear a beep. 
No additional preparation time is provided. 
You will have 15 seconds to respond to Questions 7 and 8, and 30 seconds to respond to Question 9.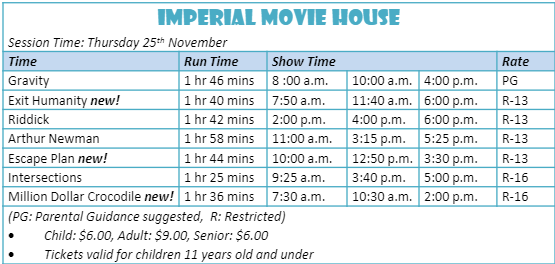 Response time:15 seconds
Question 7:
What times are available to see Riddick on January 25th?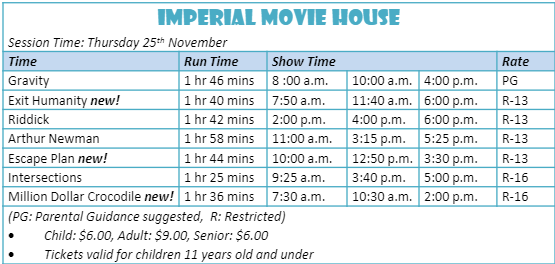 Response time:15 seconds
Question 8:
 If I go to see a movie with my kids, can I get a discount?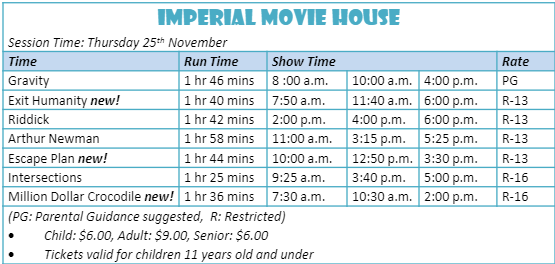 Response time:30 seconds
Question 9: 
I am interested in your newest movies.  Do you have any movies you can  recommend to me?

Question 10: Propose a solution
Directions: In this part of the test, you will be presented with a problem and asked to propose a solution. 
Preparation time: 30 seconds
Response time: 60 seconds
Respond as if you work at the shop.
In your response, be sure to
show that you recognize the problem, and

propose a way of dealing with the problem.
(Narrator):
Hello, my name is Quinn Larson and I work at Global Gym in the downtown area of Montgomery City. As you know, we have people of all ages and different backgrounds as gym members. Recently, we had some demands from our members for new kinds of exercise programs. I made some group exercise programs, such as yoga and aerobics classes to fulfill their needs. People who have participated in these new classes are saying great things about the program. The thing is that these programs are offered only to people who have signed up for our yearly membership. But I am pretty sure that the non-members would be interested in these programs, too. So I am thinking of some effective ways to introduce these new programs to as many people as possible. I want to make this into a good marketing strategy so we can gain more members. Since you are in charge of marketing and promotions at our gym, I was hoping to talk about this matter with you directly. So please call back as soon as possible at extension 12.Thanks. Bye.

Question 11: Express an opinion
Directions: In this part of the test, you will give your opinion about a specific topic. Be sure to say as much as you can in the time allowed. 
Preparation time: 15 seconds
Response time: 60 seconds
(Narrator):
What is an important factor an employee should have for work success?  Choose one of the following options and give specific reasons or examples to support your opinion.
Sense of humor
Good looks
Responsibility
Resource: TOEIC® tests 
https://docplayer.net/133906672-Global-edu-town-toeic-speaking