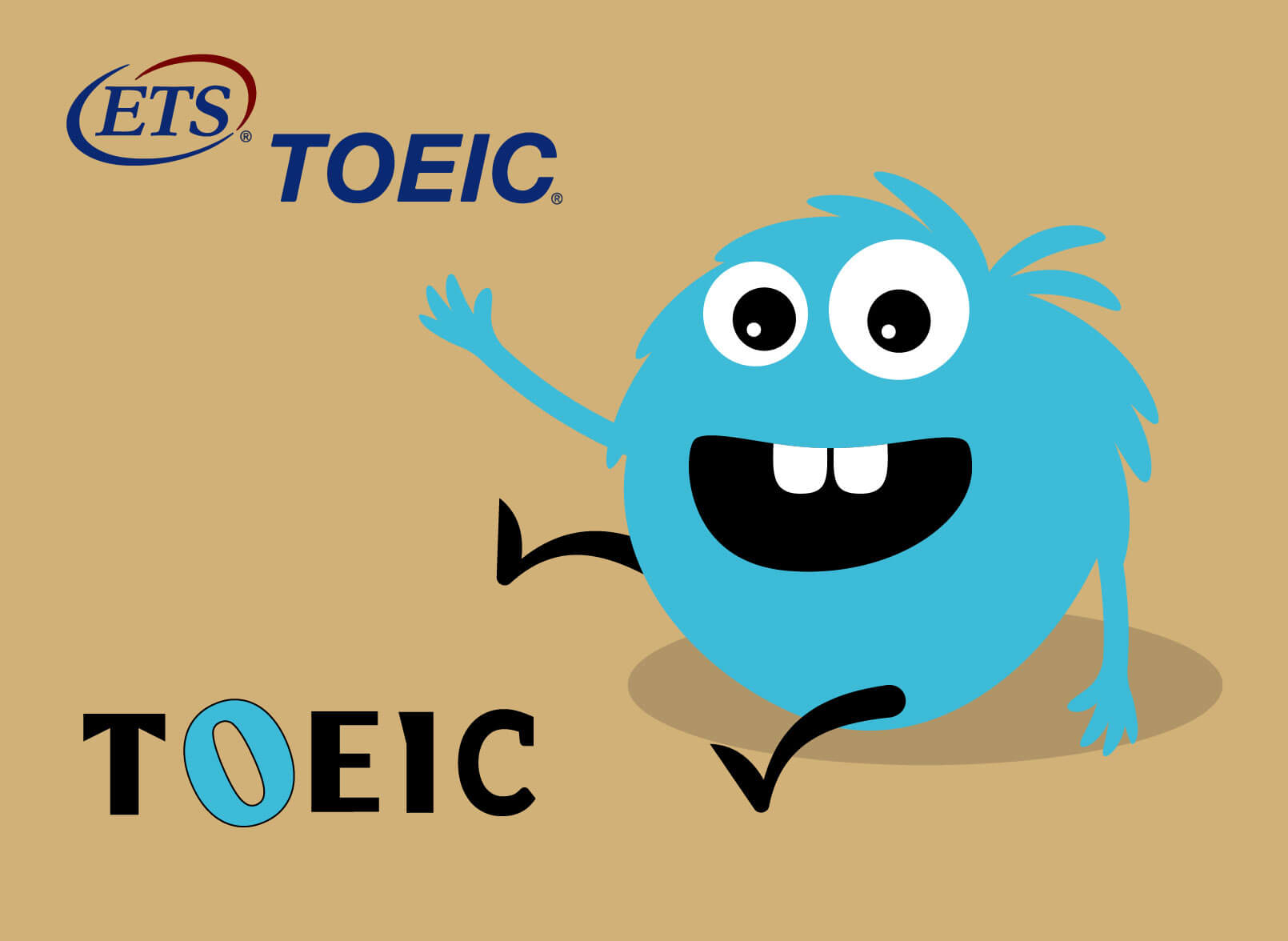 TOEIC 22-2
Speaking Mock Test

Pre-advanced
This unit will cover tasks 7-11 of the 11 tasks in the TOEIC Speaking Test.

Questions 7–9:
Respond to questions using the information provided
Directions: In this part of the test, you will answer three questions based on the information provided. You will have 45 seconds to read the information before the questions begin. 
For each question, begin responding immediately after you hear a beep. 
No additional preparation time is provided. 
You will have 15 seconds to respond to Questions 7 and 8, and 30 seconds to respond to Question 9.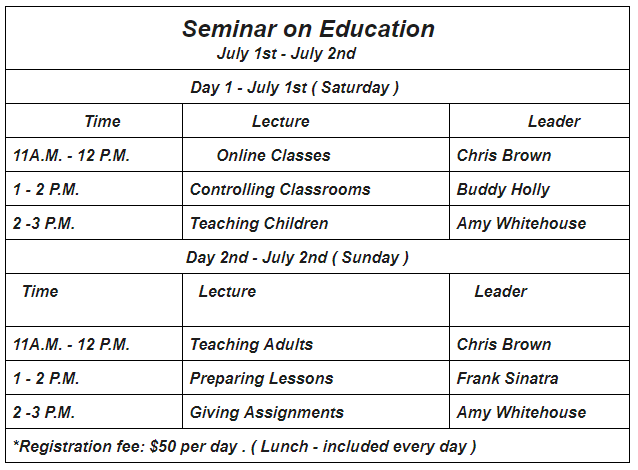 Response time:15 seconds
Question 7:
How much does it cost to participate in both days?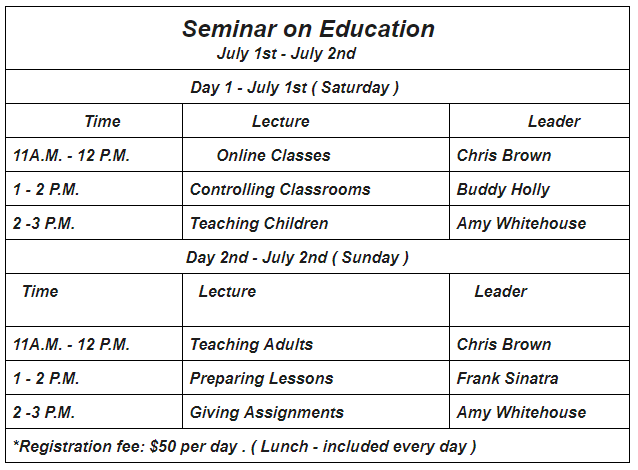 Response time:15 seconds
Question 8:
Does the registration fee include lunch?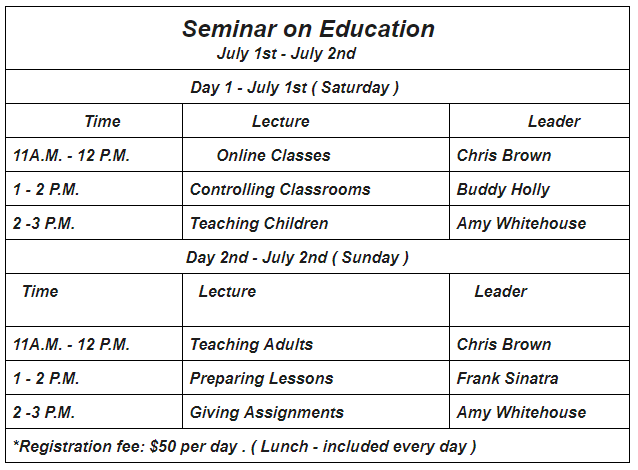 Response time:30 seconds
Question 9: 
Which lectures will be led by Chris Brown?

Question 10: Propose a solution
Directions: In this part of the test, you will be presented with a problem and asked to propose a solution. 
Preparation time: 30 seconds
Response time: 60 seconds
Respond as if you work at the shop.
In your response, be sure to
show that you recognize the problem, and

propose a way of dealing with the problem.
(Narrator):
Hi, this Jessica Black and I'm the owner of a bookstore. My bookstore has plenty of customers who have come to buy books here regularly. Oh recently, I decided to hold a special promotion and give out  the backpacks to the customers who purchase any books during the next week.  However, the delivery of the gifts were delayed and backpacks aren't here at the store yet. This seems like it could be a pretty serious problem and people who  buy books here during the promotion will expect to get a free backpack as we advertised but I don't want them to be disappointed and that is why I decided to call you. You're very experienced in business so you probably have some good advice to give me. In your opinion , what should I do? What can I do to resolve this issue? Oh, please call me back once you hear this message. You can reach me at 555-1234. I hope to hear from you soon. Thank you very much. Bye.

Question 11: Express an opinion
Directions: In this part of the test, you will give your opinion about a specific topic. Be sure to say as much as you can in the time allowed. 
Preparation time: 15 seconds
Response time: 60 seconds
(Narrator):
Do you agree or disagree that it is important to be able to adapt to a new situation at work where you are familiar with other things? Give specific reasons and details to support your opinion.
Resource: TOEIC® tests 
https://www.youtube.com/watch?v=XfcVEjuHCtY