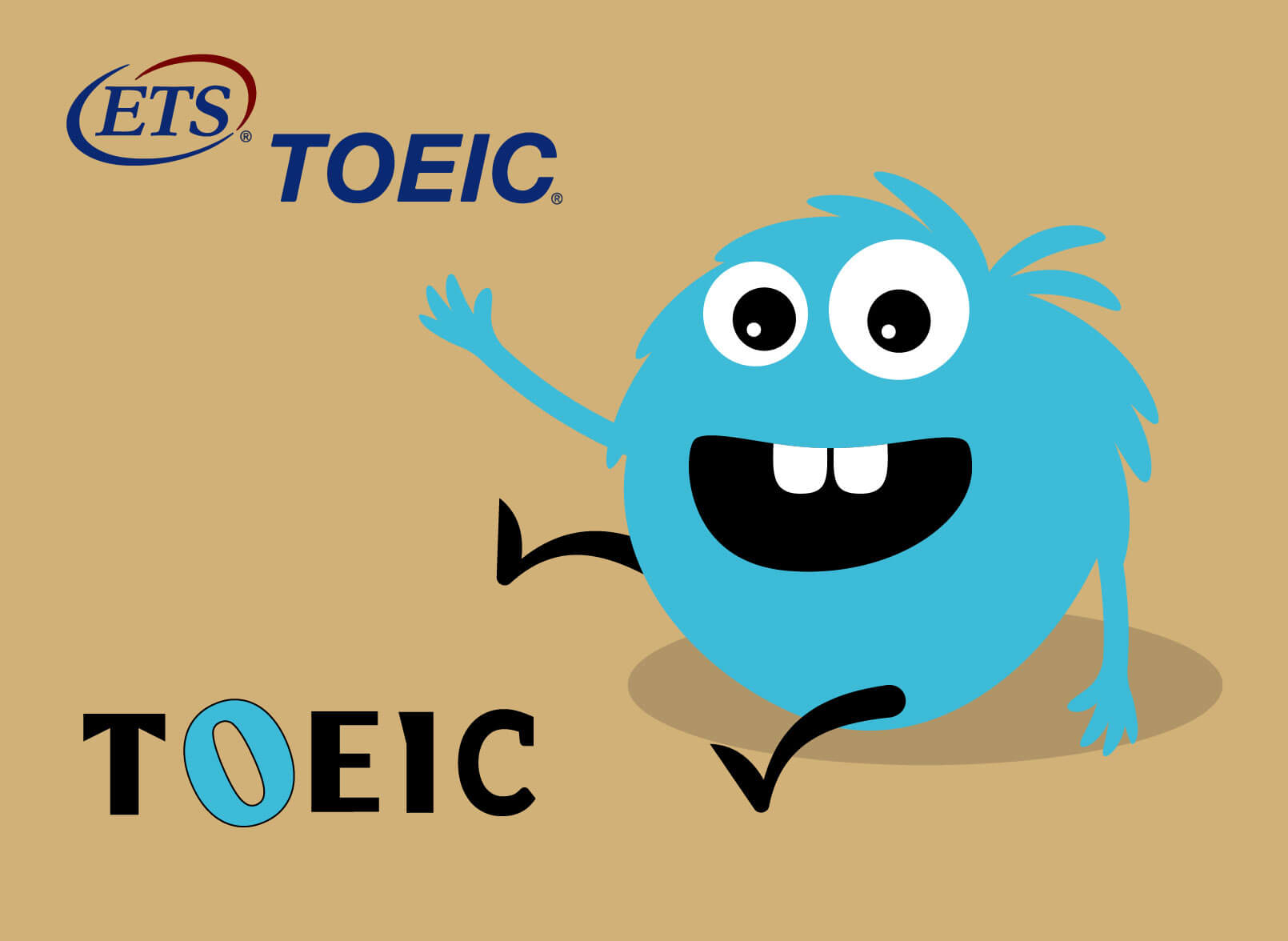 TOEIC 11-1
Speaking Mock Test

Pre-advanced
This unit will cover tasks 1-6 of the 11 tasks in the TOEIC® Speaking Test.
This is the TOEIC® Speaking test. This test includes 11 questions that measure different aspects of your speaking ability. The test lasts approximately 20 minutes.
Different types of speaking skills are evaluated including pronunciation, intonation, grammar, vocabulary, content, and cohesion.

Questions 1-2: Read a text aloud
Directions: In this part of the test, you will read aloud the text on the screen.
Preparation time: 45 seconds
Response time: 45 seconds

Overlooking Wichita Market, the Planet Star Hotel is the ideal location for discovering all that the historic and unique city of Manhattan has to offer. Stay in brand new, stylish but spacious guest rooms and suites. The Planet Star Hotel has completed the final stage of its $24 million renovations that include guest rooms, the lobby, and the courtyard driveway entrance. Our new exciting dining venue, North 26 Restaurant, features contemporary New Mexican cuisine.

Question 3: Describe a picture
Directions: In this part of the test, you will describe the picture on your screen in as much detail as you can.

Preparation time: 30 seconds
Response time: 45 seconds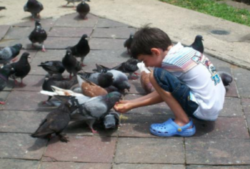 Questions 4–6: Respond to questions
Directions: In this part of the test, you will answer three questions. For each question, begin responding immediately after you hear a beep. No preparation time is provided. 
You will have 15 seconds to respond to Questions 4 and 5, and 30 seconds to respond to Question 6
Response time: 15 seconds
(Narrator): Imagine that an American marketing firm is doing research in your country. You have agreed to participate in a telephone interview about cell phones.
Question 4:
How long do you keep your cell phone before getting a new one?
Response time: 15 seconds
Question 5:
What do you use your cell phone for other than making or receiving calls?
Response time: 30 seconds
Question 6:
What are some good or bad things about using a cellular phone?
Resource: TOEIC® tests 

https://content.cambly.com/category/test-prep/toeic-speaking/page/2/