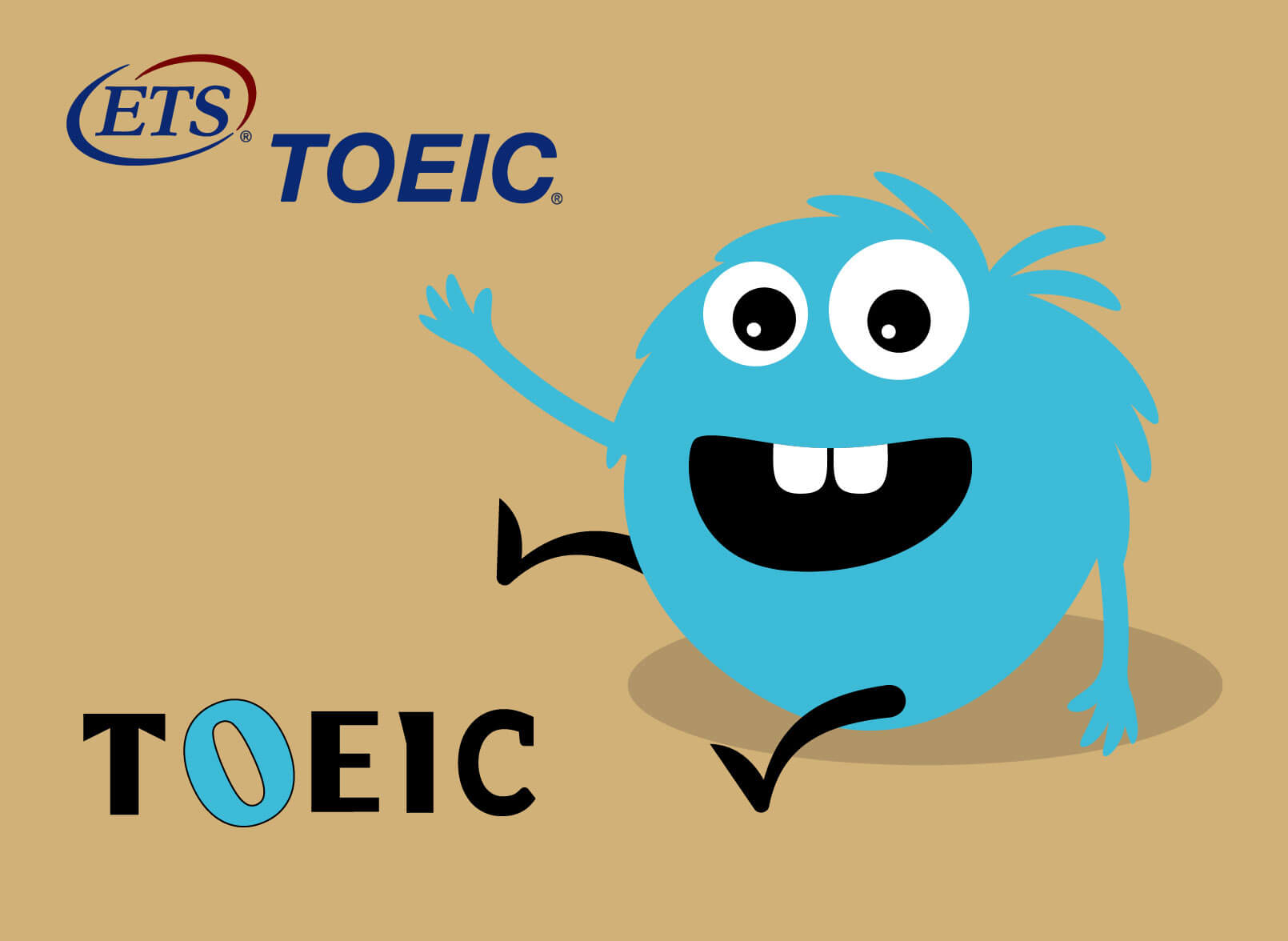 TOEIC 10-1
Speaking Mock Test

Pre-advanced
This unit will cover tasks 1-6 of the 11 tasks in the TOEIC® Speaking Test.
This is the TOEIC® Speaking test. This test includes 11 questions that measure different aspects of your speaking ability. The test lasts approximately 20 minutes.
Different types of speaking skills are evaluated including pronunciation, intonation, grammar, vocabulary, content, and cohesion.

Questions 1-2: Read a text aloud
Directions: In this part of the test, you will read aloud the text on the screen.
Preparation time: 45 seconds
Response time: 45 seconds

When you go on vacation to a foreign country there are many things you must consider. Many people travel to foreign countries to relax, but some vacations can be stressful. Properly preparing yourself for an upcoming vacation may help you avoid stressful situations. The kind of trip you take can also help reduce stress. Some people enjoy going to beach resorts to relieve tension. These types of places usually have a variety of activities to choose from. Diving, snorkeling, swimming and sunbathing are all common activities at beach resorts. Don't forget to bring your camera with you when you take a trip.

Question 3: Describe a picture
Directions: In this part of the test, you will describe the picture on your screen in as much detail as you can.

Preparation time: 30 seconds
Response time: 45 seconds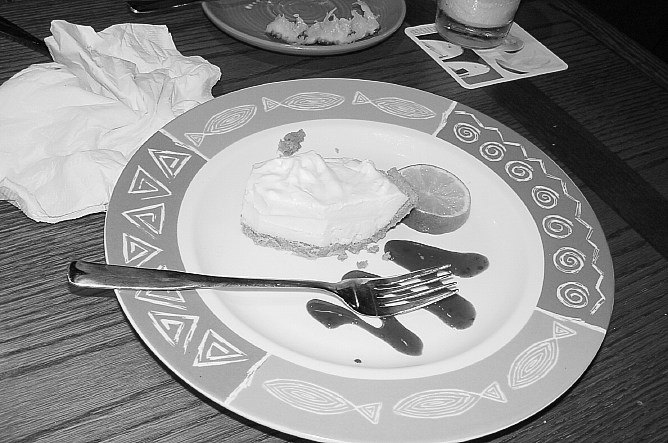 Questions 4–6: Respond to questions
Directions: In this part of the test, you will answer three questions. For each question, begin responding immediately after you hear a beep. No preparation time is provided. 
You will have 15 seconds to respond to Questions 4 and 5, and 30 seconds to respond to Question 6
Response time: 15 seconds
(Narrator):
A Hollywood advertising agency is collecting information about movie viewing habits.You are answering their questions about watching movies over the telephone.
Question 4:
How often do you watch movies?
Response time: 15 seconds
Question 5:
What kind of movie do you usually watch?
Response time: 30 seconds
Question 6:
Describe your favorite kind of movie?
Resource: TOEIC® tests 

http://hosted.jalt.org/test/irw_nag.htm