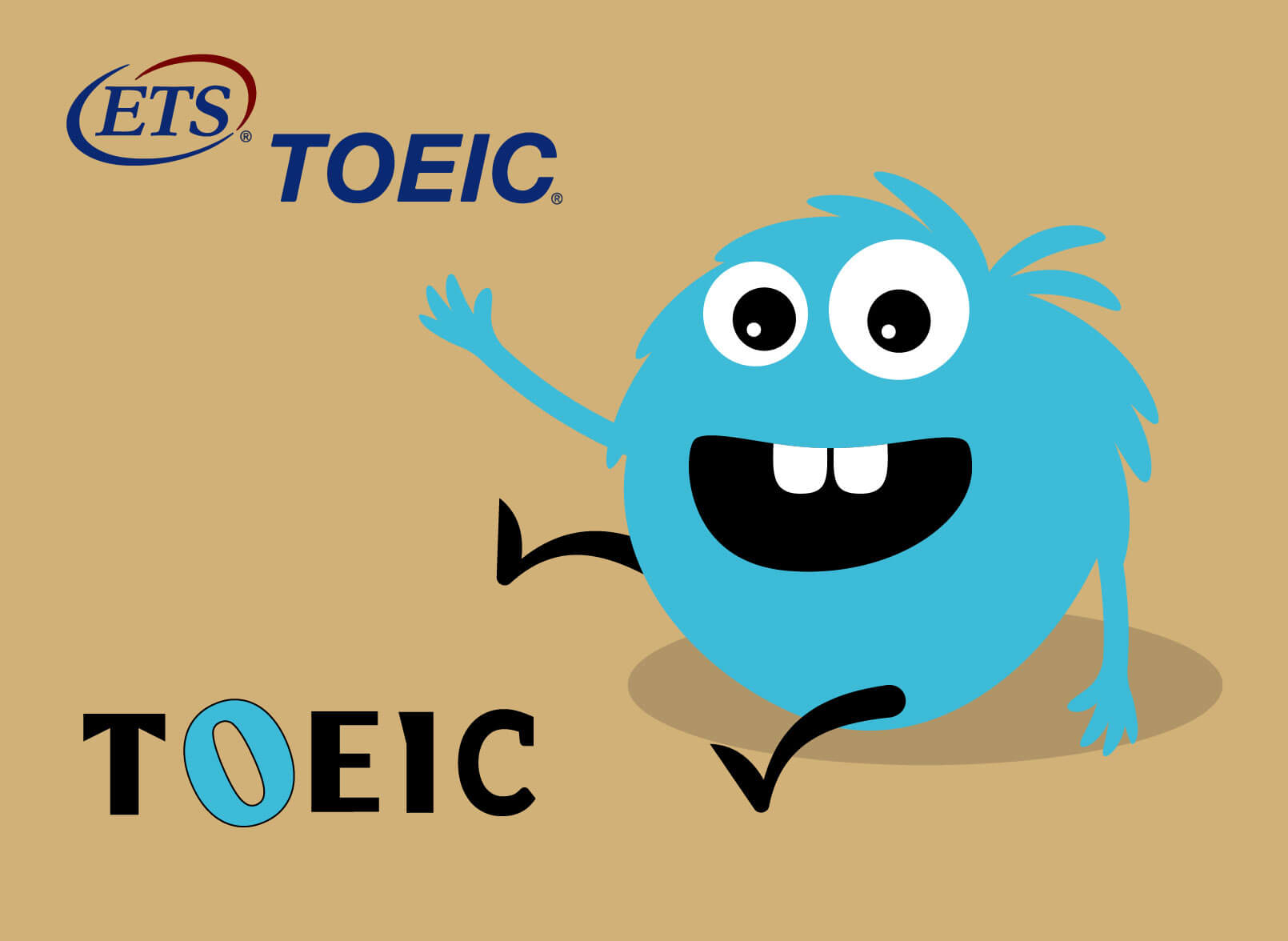 TOEIC 1-1
Speaking Mock Test

Pre-advanced
This unit will cover tasks 1-6 of the 11 tasks in the TOEIC® Speaking Test.
This is the TOEIC® Speaking test. This test includes 11 questions that measure different aspects of your speaking ability. The test lasts approximately 20 minutes.
Different types of speaking skills are evaluated including pronunciation, intonation, grammar, vocabulary, content, and cohesion.

Questions 1–2: Read a text aloud
Directions: In this part of the test, you will read aloud the text on the screen.
Preparation time: 45 seconds
Response time: 45 seconds

If you're shopping, sightseeing and running around every minute, your vacation can seem like hard work. To avoid vacation stress, come to the Blue Valley Inn on beautiful Lake Mead. While staying at our inn, you'll breathe clean country air as you view spectacular sights. With its spacious rooms, swimming pool and many outdoor activities, the inn is the perfect place for a vacation you won't forget.
The Blue Valley Inn prides itself on the personal attention it provides to every guest. The Blue Valley motto has always been"A happy guest is our greatest treasure."

Question 3: Describe a picture
Directions: In this part of the test, you will describe the picture on your screen in as much detail as you can.

Preparation time: 30 seconds
Response time: 45 seconds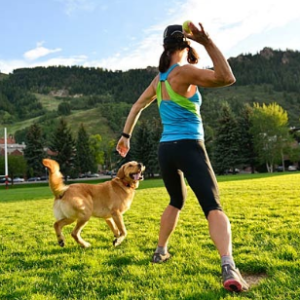 Questions 4–6: Respond to questions
Directions: In this part of the test, you will answer three questions. For each question, begin responding immediately after you hear a beep. No preparation time is provided. 
You will have 15 seconds to respond to Questions 4 and 5, and 30 seconds to respond to Question 6
Response time: 15 seconds
(Narrator): Imagine that a Canadian marketing firm is doing research in your country. You have agreed to participate in a telephone interview about television viewing.
Question 4: How often do you watch television?
Response time: 15 seconds
Question 5:
 What kinds of programs do you usually watch?
Response time: 30 seconds
Question 6:
Describe your favorite television program.
Resource:
Resource: TOEIC® tests 
https://www.ets.org/toeic