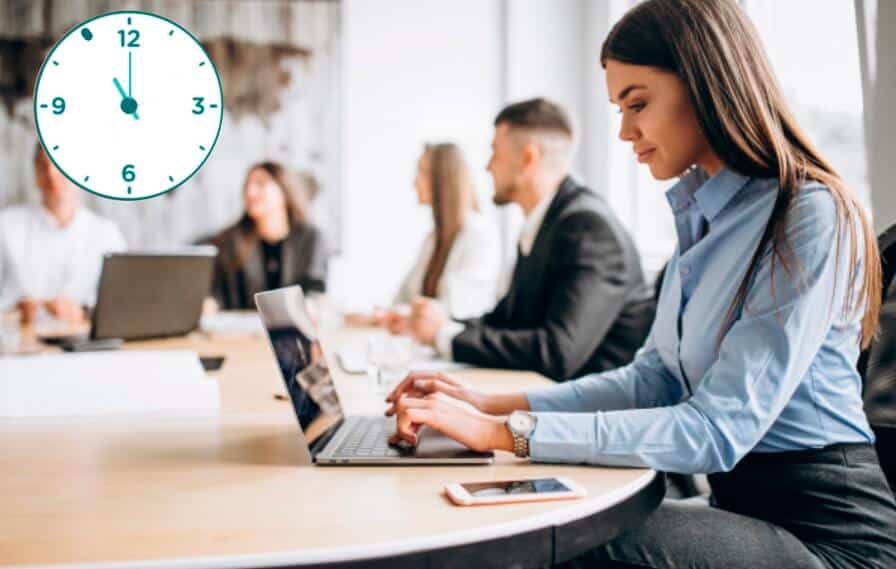 Pre-intermediate

Winnie goes to work every day. She is always there from 8:30 until 4:30.
1. It is 11:00 now. Winnie is at work.
2. At 11:00 yesterday, she was at work.
3. At 11:00 tomorrow, she will be at work.
will + Verb root  (will be/will have/ will come…)
will('ll)
will not (won't)
'll = will: I'll/ you'll/ she'll …
won't = will not: I won't/ you won't/ she won't …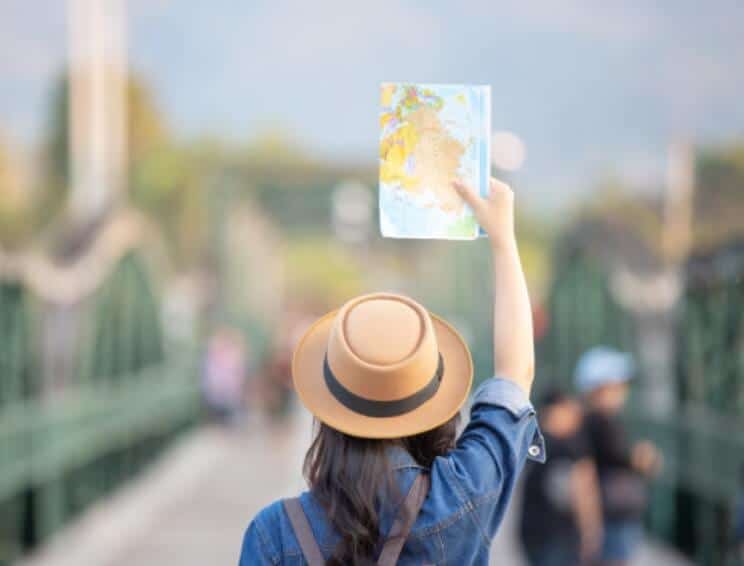 1.Sean travels a lot. Today he is in New York. Tomorrow he'll be in Mexico City. Next week he'll be in Japan.
2.You can call me tonight. I'll be at home.
3.Leave the old bread in the yard. The birds will eat it.
4.We'll probably go out tonight.
5.Will you be at home tomorrow?
6.I won't be here tomorrow.
7. Don't drink coffee before you go to bed.
1. I think Shelly will pass the exam.
2. I don't think it will rain this afternoon.
3. Do you think the test will be difficult?

Use "be going to …" (Unit 26.27)​
We

're going

to the movies on Sunday. Do you want to join us? (not "we will go")

I

'm

not

working

tomorrow. (not "I won't work")

Are

you

going to take

your final exam tomorrow? (not "Will you take")