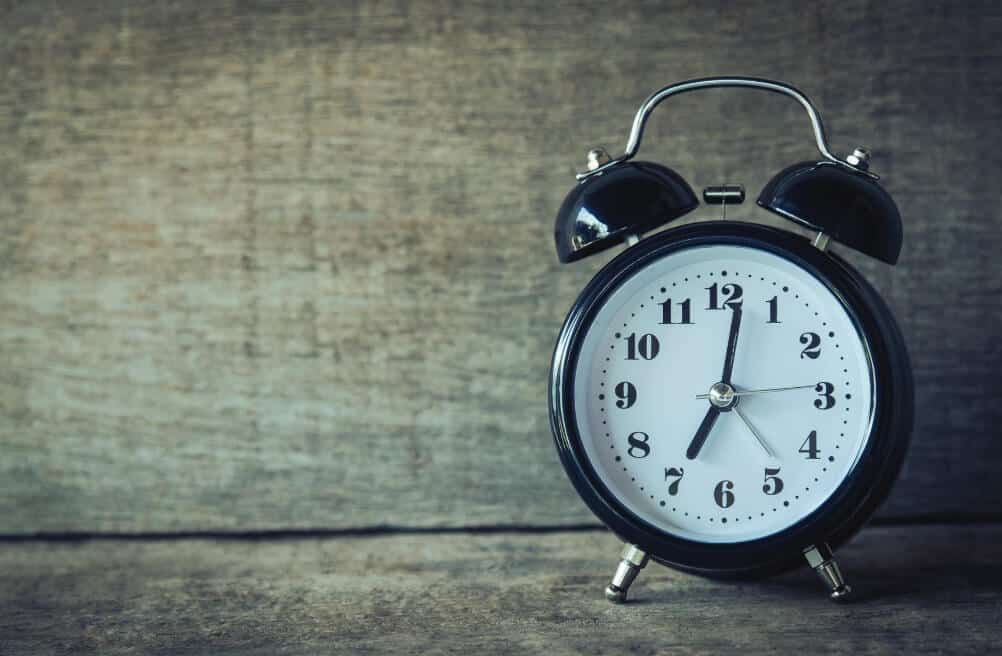 Unit 20 :
JUST, ALREADY, and YET
現在完成式及過去簡單式2

Elementary
Present Perfect Tense& Simple Past Tense 2

can use in "present perfect tense" and "simple past tense" (only "negative" and "question")
A:Are Oscar and Thomas here?
B:No, they haven't arrived yet./ No, they didn't arrive yet.

before you expected/ before I expected
can use in "present perfect tense" and "simple past tense"
A:What time are Oscar and Thomas coming?
B : They've already arrived./ They already arrived.
It's only 9:00 and Emily has already gone to bed./ Emily already went to bed.
A:Ryan, this is Jess.
B:Yes, I know. We've already met./ We already met.

You can only use "Simple past tense" when mention about time
1. I lost my key yesterday. (not "I have lost")
2. We bought a new car last week. (not "we have bought")
3.A:Does Ian know that you're going away?
    B:No, I haven't told him yet./ No, I didn't tell him yet.
4.Serena has bought a new dress, but she hasn't worn it yet./ … she didn't wear it yet.
1.A:Have Oscar and Thomas arrived yet?/ Did Oscar and Thomas arrive yet?
    B:No, not yet. We're still waiting for them
2. A:Has Ross started her new job yet?/ Did Ross start her new job yet.
    B:No, she's starting next week.
3. A:This is my new dress.
    B:Oh, it's nice. Have you worn it yet?/ Did you wear it yet?