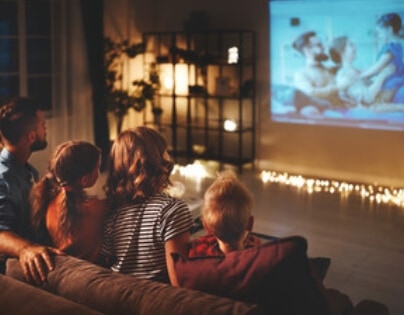 Unit 11 :
worked/ got/ went …

Beginner
They watch television every night. v.s.  They watched television last night.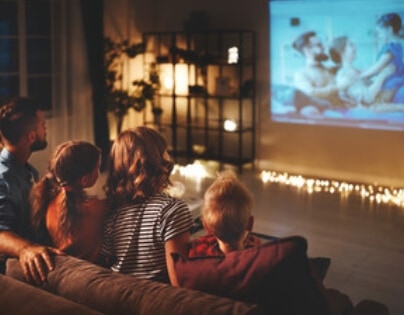 They watch movie every night.
They watched movie last night.

Grammar Focus:Regular verbs
Regular verbs form their past and past participle forms by adding –ed.
1. I brush my teeth every morning.  /  This morning I brushed my teeth.
2. Tess worked in a gym from 1995 to 2010.
3. Yesterday it rained all morning. It stopped at lunchtime.
4. We enjoyed the party last night. We danced a lot and talked to a lot of people. The party ended at midnight.


1. I usually get up early, but this morning I got up at 11:00.
2. We did a lot of work yesterday.
3. Selina went to the movies three times last week.
4. Kelvin came into the room, took off his coat, and sat down.