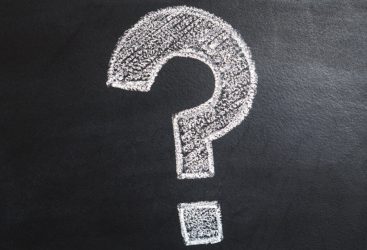 Unit 08 :
Present continuous and Present simple
現在進行式和現在簡單式

Beginner
Let's review Present continuous and Present simple again!

Jack is watching TV. He is not playing the piano.
But Jack has a piano. He plays it a lot, and he plays very well.
Jack plays the piano, but he is not playing the piano now.
No,he isn't.(Present Continuous)
Yes,he does.(Present Simple)


1. Please be quiet. I'm working.
2.Tom is taking a shower at the moment.
3. Take an umbrella with you. It's raining.
4.You can turn off the TV. I'm not watching it.
5. Why are you under the table? What are you doing?

1. I don't watch TV very often.
2. What do you usually do on weekends?
3. It rains a lot in the winter.
4. Yuki takes a shower every morning.
5. I work every day from 9am to 6pm.

The following Verbs can't use in Present Continuous (I am -ing):
Only can use with Present Simple:
1. I'm tired. I want to go home.
2. "Do you know that girl?" "Yes,but I don't remember her name."
3. I don't understand. What do you mean?"