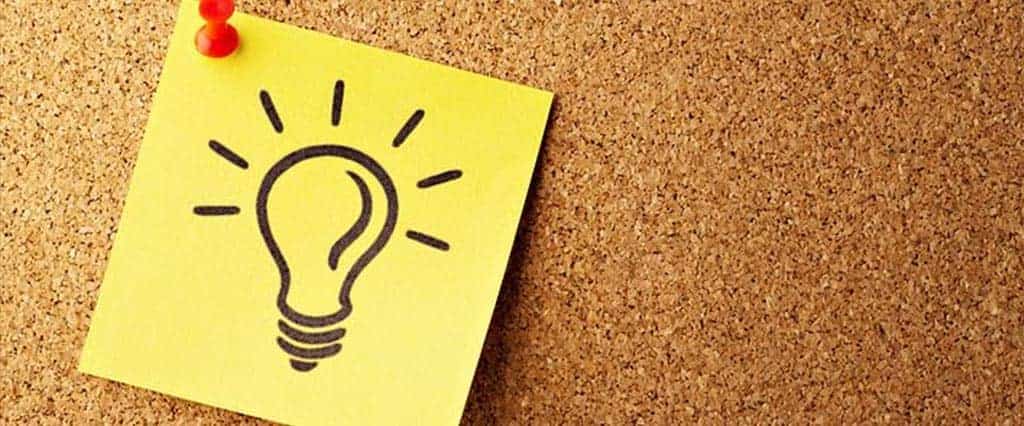 Unit 09 :
I have…& I've got...


Beginner
Have got (have/has + got) is used to talk mainly about possessions or personal attributes. Have and have got mean the same. 

I've got
We've got
You've got
They've got
He's got
she's got
it's got
1. I have brown eyes. or I've got brown eyes.
2. Tom has two sisters. or Tom has got two sisters.
3. Our car has two doors. or Our car has got two doors.
4. Karen isn't feeling well.She has a headache. or She's got a headache.
5. They like animals. They have a horse,three dogs. or They've got a horse.

1. I have a bike,but I don't have a car. or I've got a bike,but I haven't got a car.
2. They don't have any children. or They haven't got any children.
3. It's a nice house,but it doesn't have a garage. or It hasn't got a garage.
4. She doesn't has a job. or She hasn't got a job.
1. Do you have a camera? or Have you got a camera?
2. Does Susie have a car? or Has Susie got a car?
3. What kind of cars does she have? or What kind of cars has she got?
4. What do you have in your bag? or What have you got in your bag?

1. "Do you have a car?" "Yes, I do." "No, I don't."
or
"Have you got a car?" "Yes, I have." "No, I haven't."
2. "Does Jessie have a bike?" "Yes, she does." "No, she doesn't."
or
"Has Jessie got a bike?" "Yes, she has." "No,she hasn't."