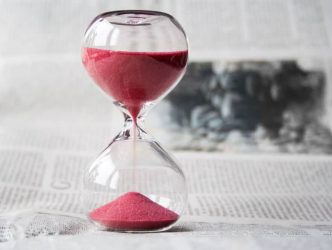 Unit 03 :
Present Continuous
現在進行式

Beginner
The present continuous is made from the present tense of the verb Be:Be+Ving.

Repeat these sentences with your teacher first.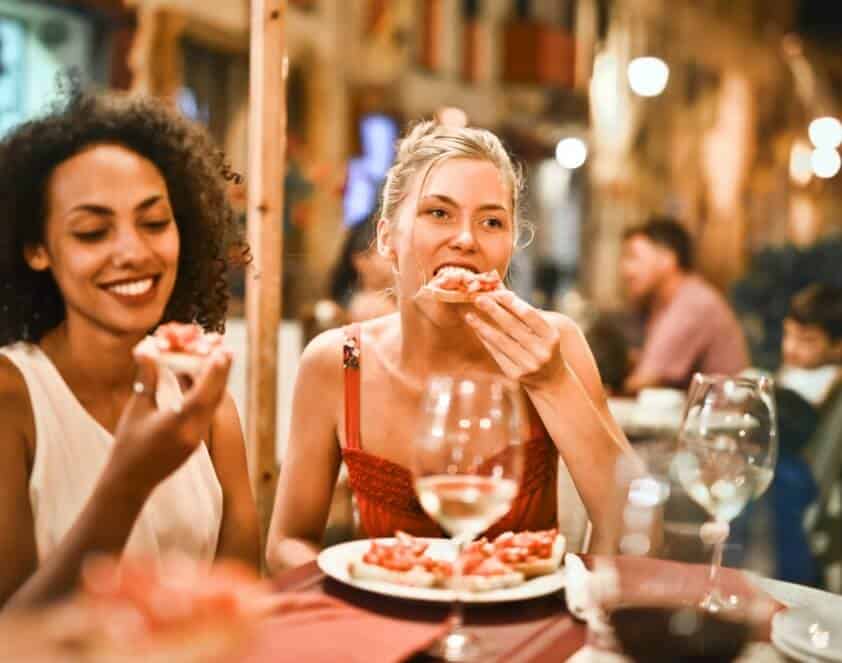 She's eating.
She isn't reading.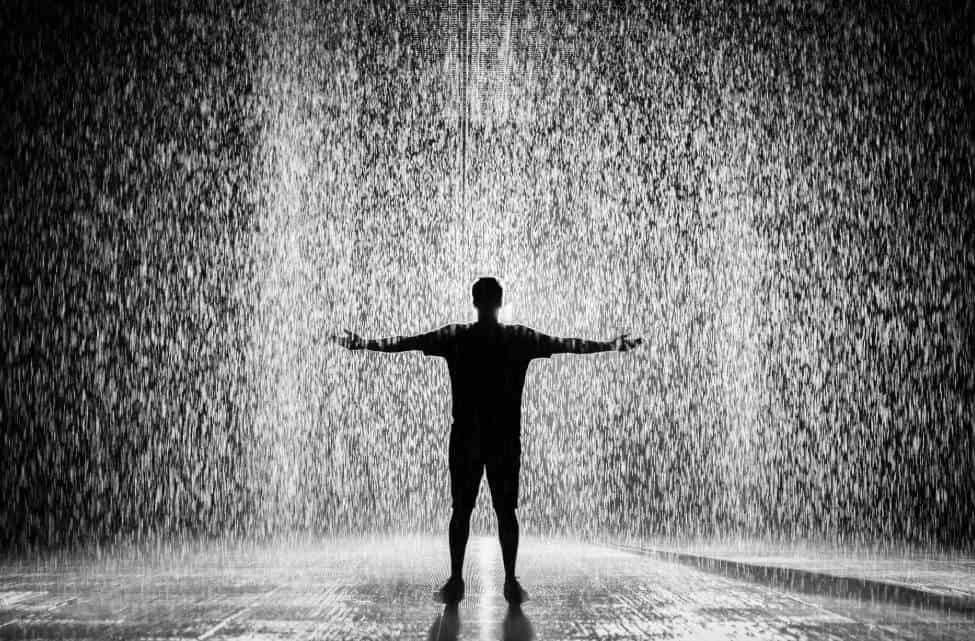 It's raining.
The sun isn't shining.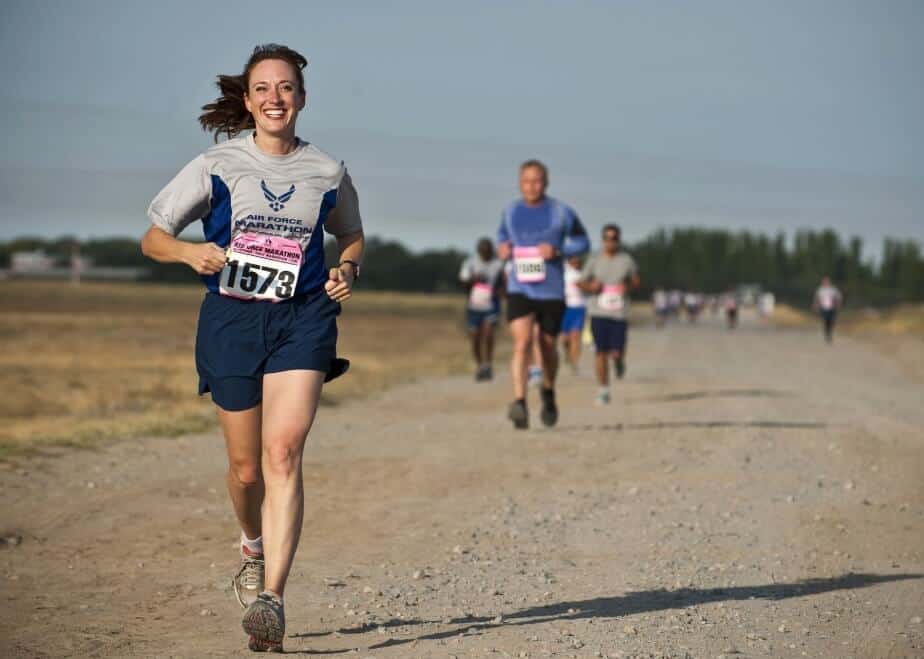 She's eating.
She isn't reading.
The Present Continuous form:
am/is/are + doing/eating/running/writing…etc.
1.I'm studying. I'm not watching TV.
2.Maria is reading a book.
6.They're not listening to me.
7.The children are doing their homework.

am/ is /are+ -ing= actions happening at the moment of speaking.
1.Please be quiet. I'm studying.(= I'm studying now)
2.The weather is good. It's not raining.
3.Look,there's Bruce.He's wearing a blue jacket.(=He is wearing it now)
4.You can turn off the TV. I'm not watching it.