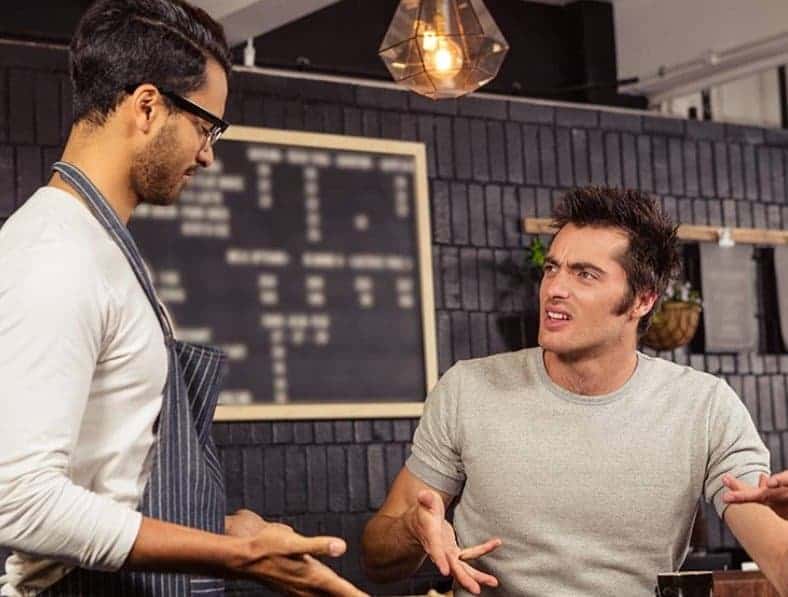 Unit 6 :
Complaining at the restaurant 餐廳英文

Intermediate
What are the bad experiences at the restaurant that you have?
您在餐廳有哪些不愉快的經歷?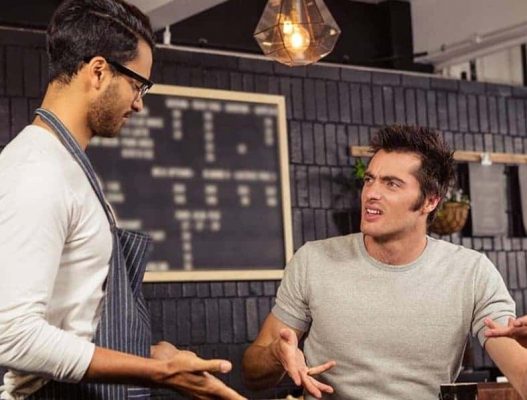 What's the worst experience you ever had at a restaurant?
你在餐廳遇到過的最糟糕的經歷是什麼?


Repeat these words after your teacher.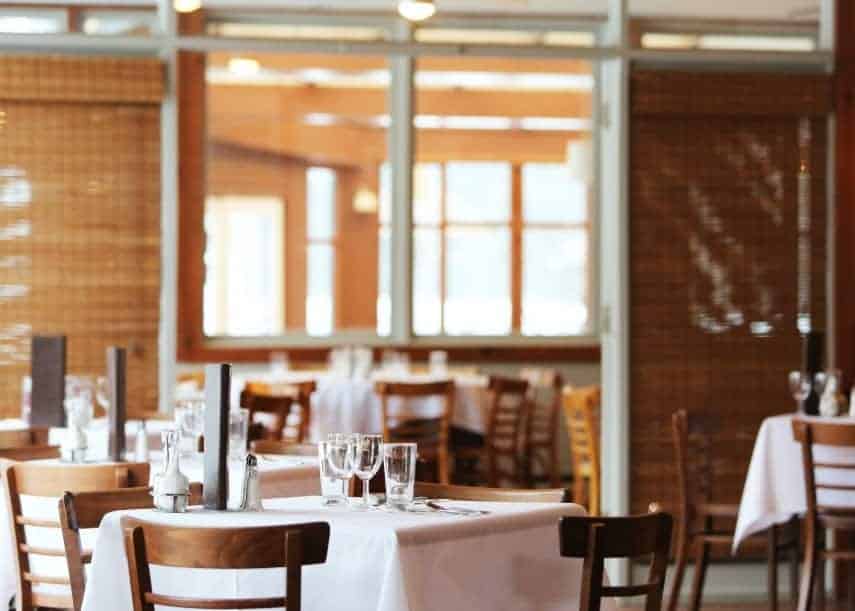 Raw|生的
Apologize|道歉
Appetizer|開胃菜
Status|狀態
Within|之內

Read the dialogue aloud with your teacher.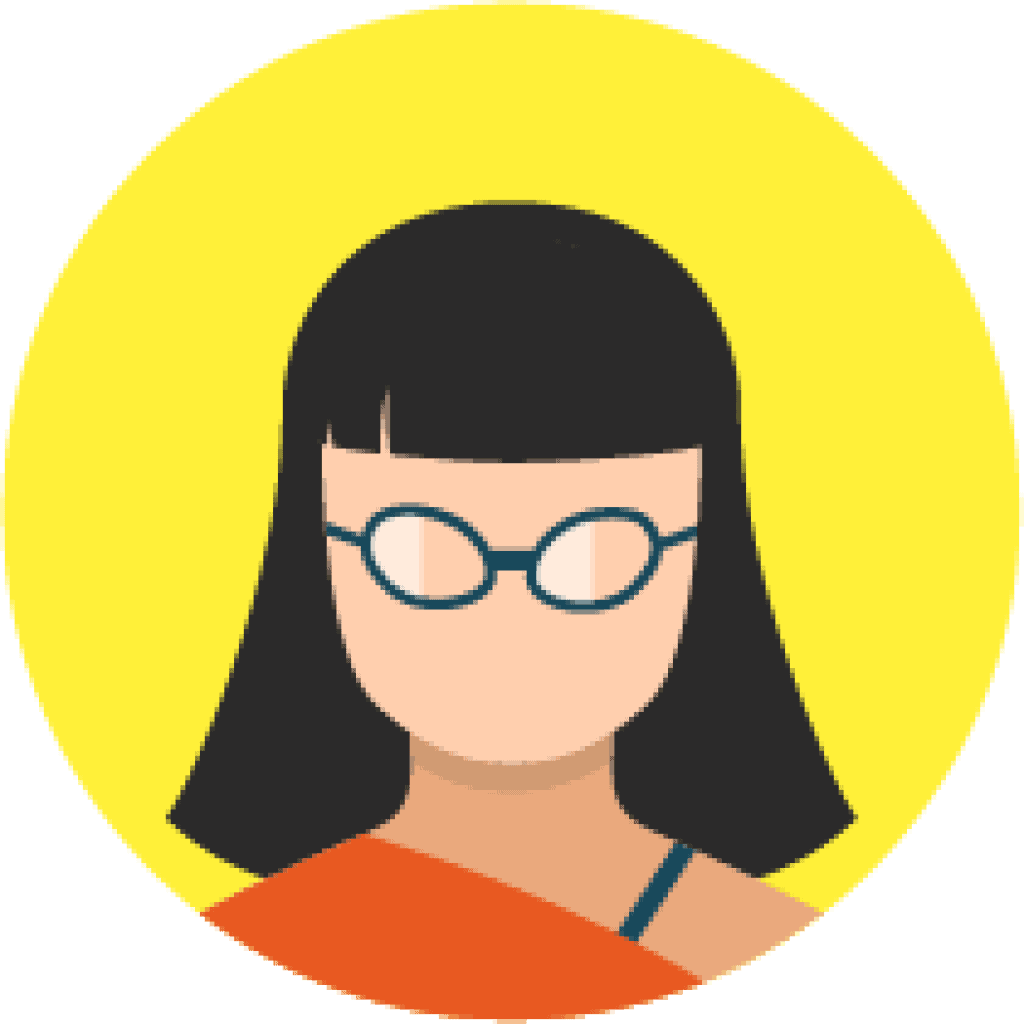 Is everything all right, sir?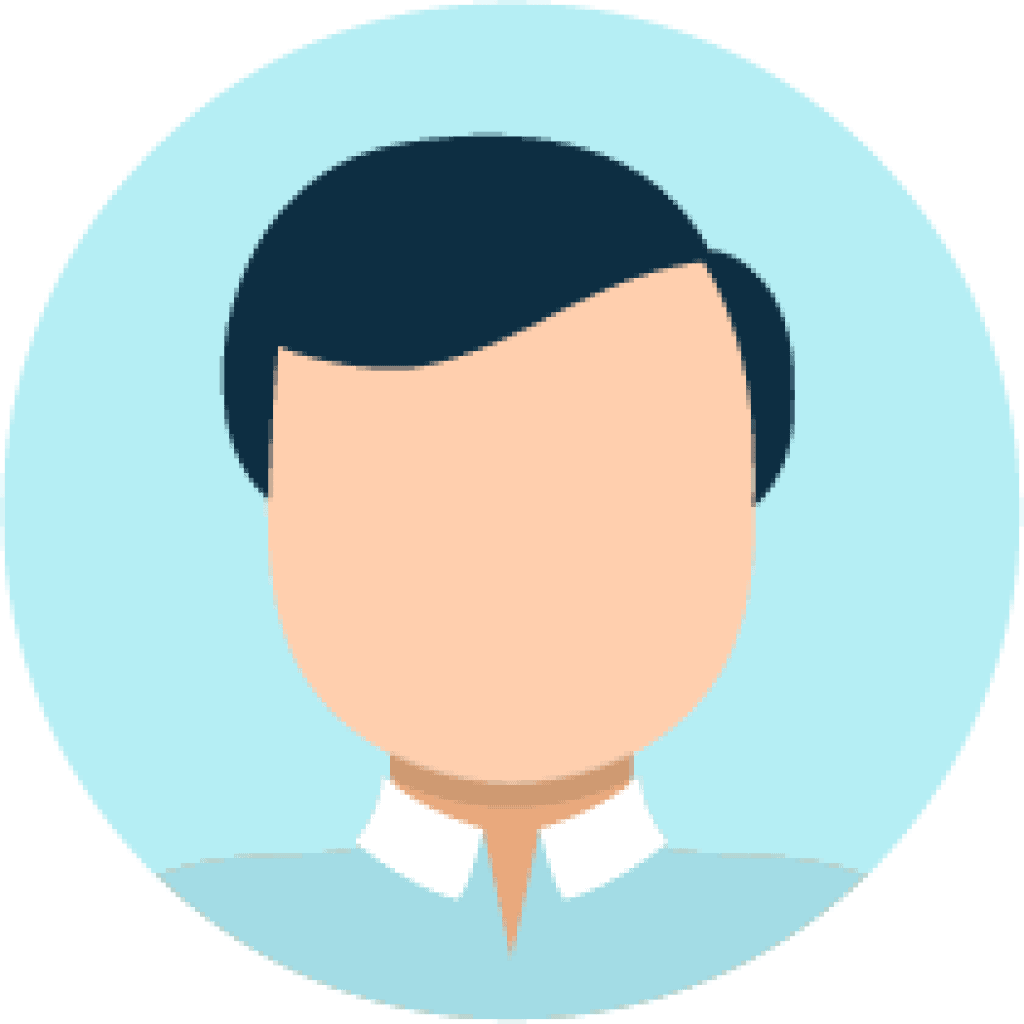 Not exactly. This steak is raw. I asked for it well done! And it's rather cold.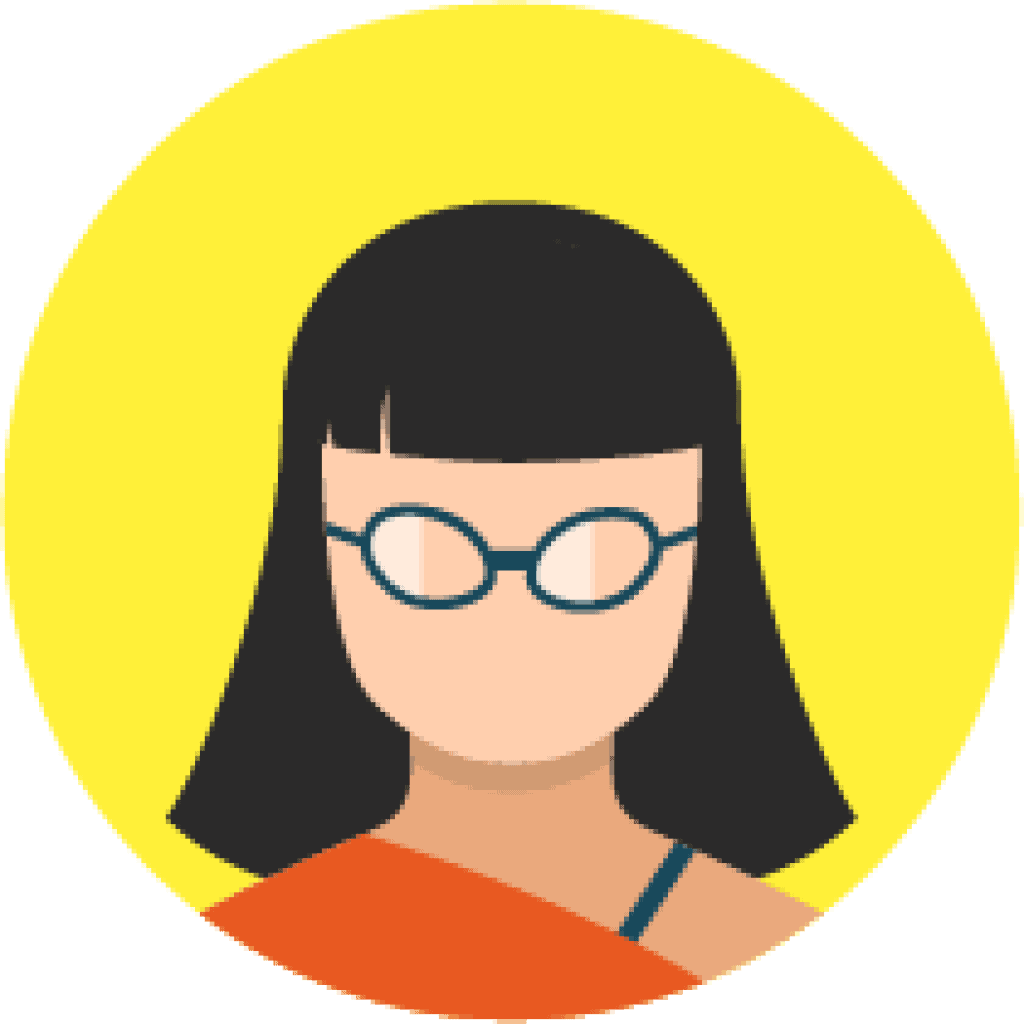 I do apologize, sir. Would you like it cooked a little more?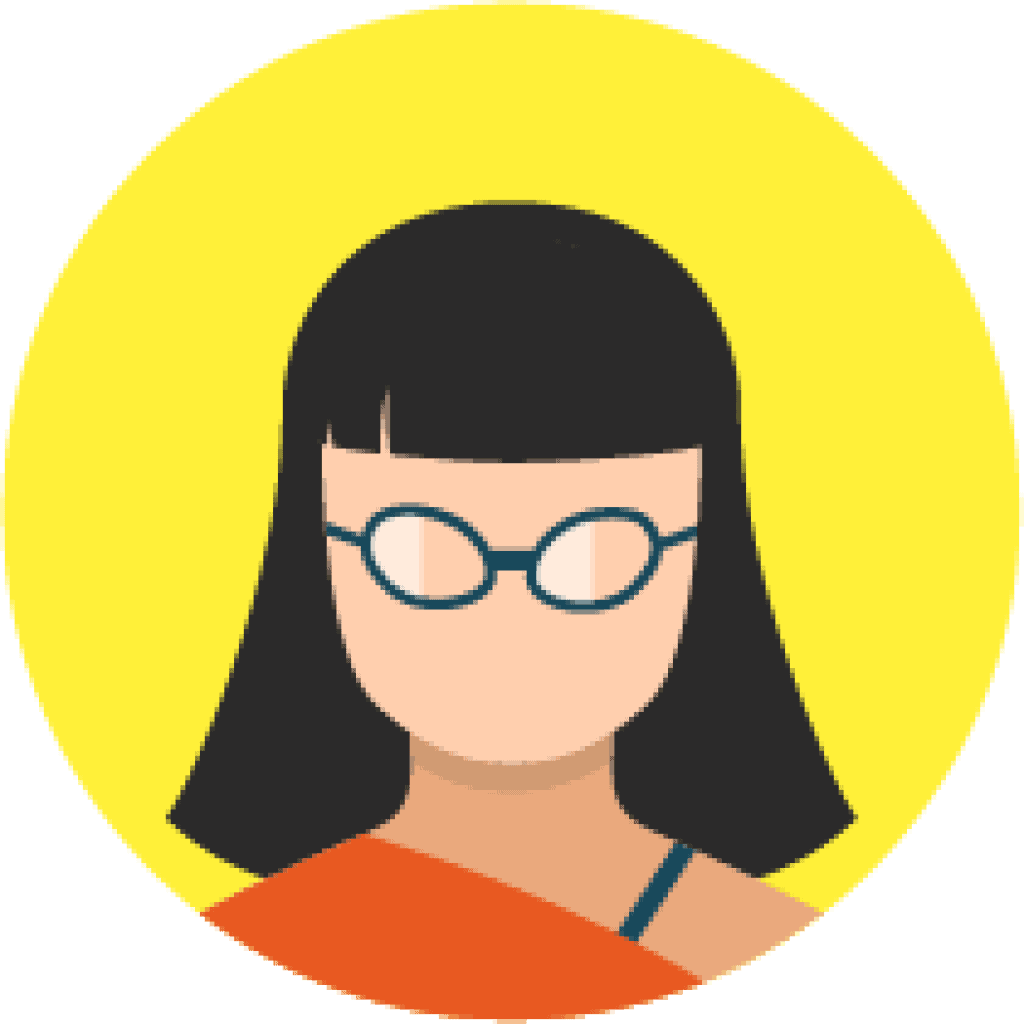 Would you like something else while you're waiting?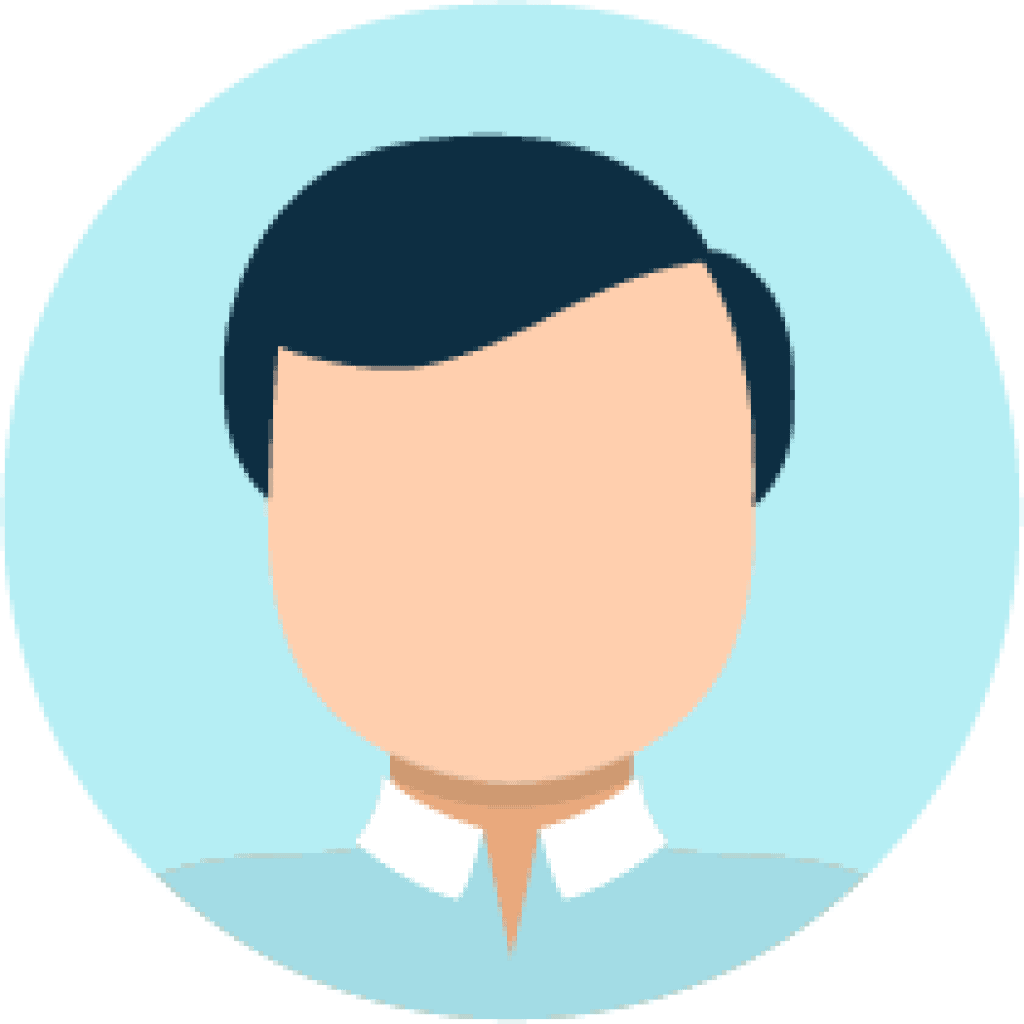 No, thank you. But tell them to hurry.

Brainstorm with your teacher.
Why Henry said " I asked for it well done!"? do you know what's it mean?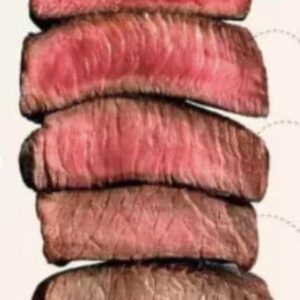 RARE

MEDIUM RARE

MEDIUM

MEDIUM WELL

WELL DONE
2. If you were the waiter, what would you do?

Read the dialogue aloud with your teacher.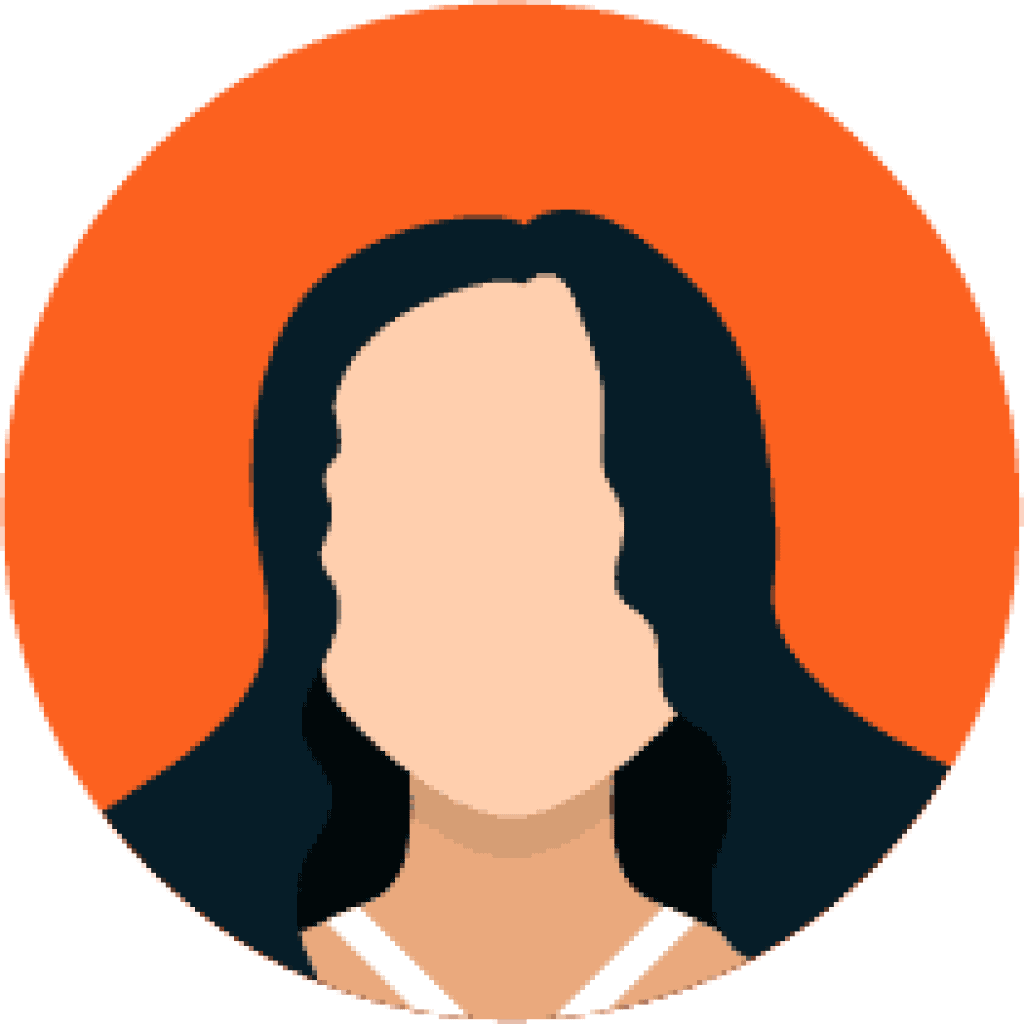 Yes Sir. How can I help you?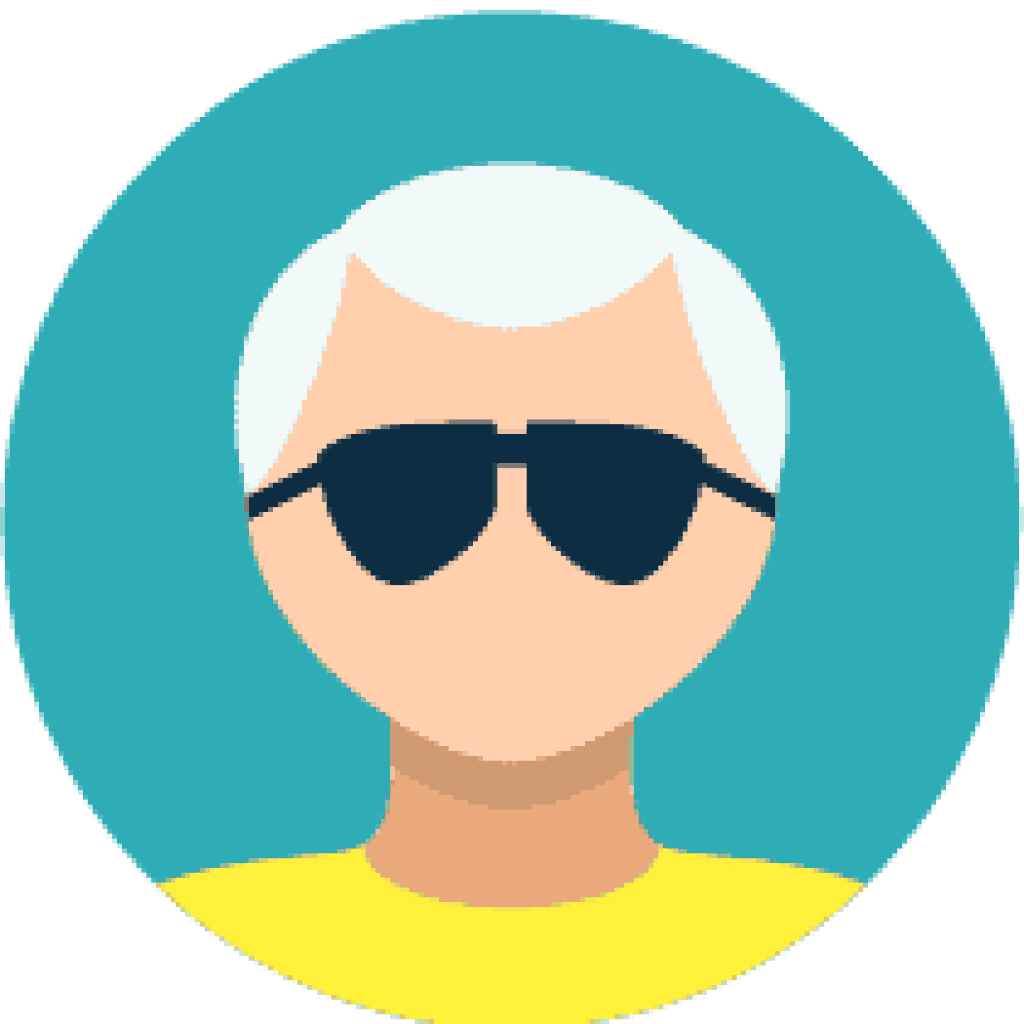 Well, it's been 20 minutes since I placed my order. We've haven't received any appetizers or even any drinks yet.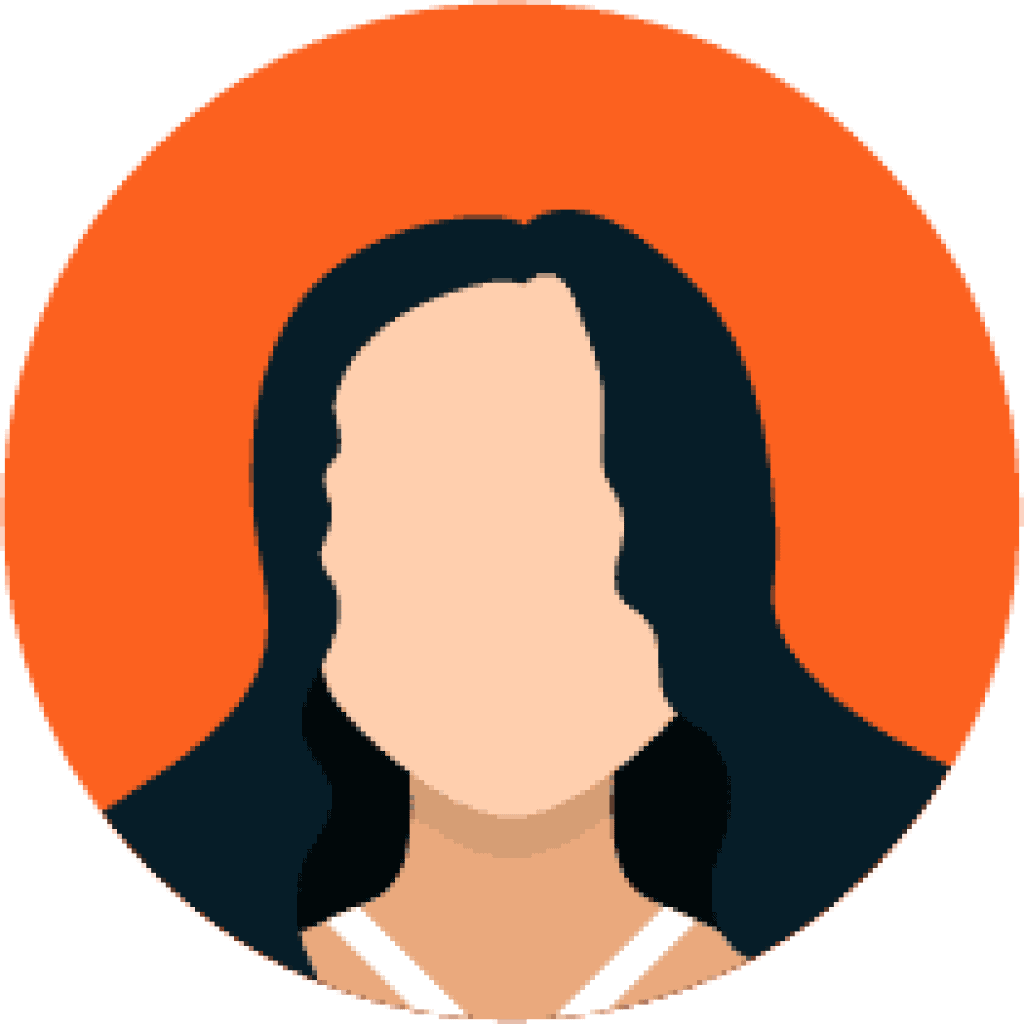 Kindly give me a couple of minutes. I'll check the status of your order.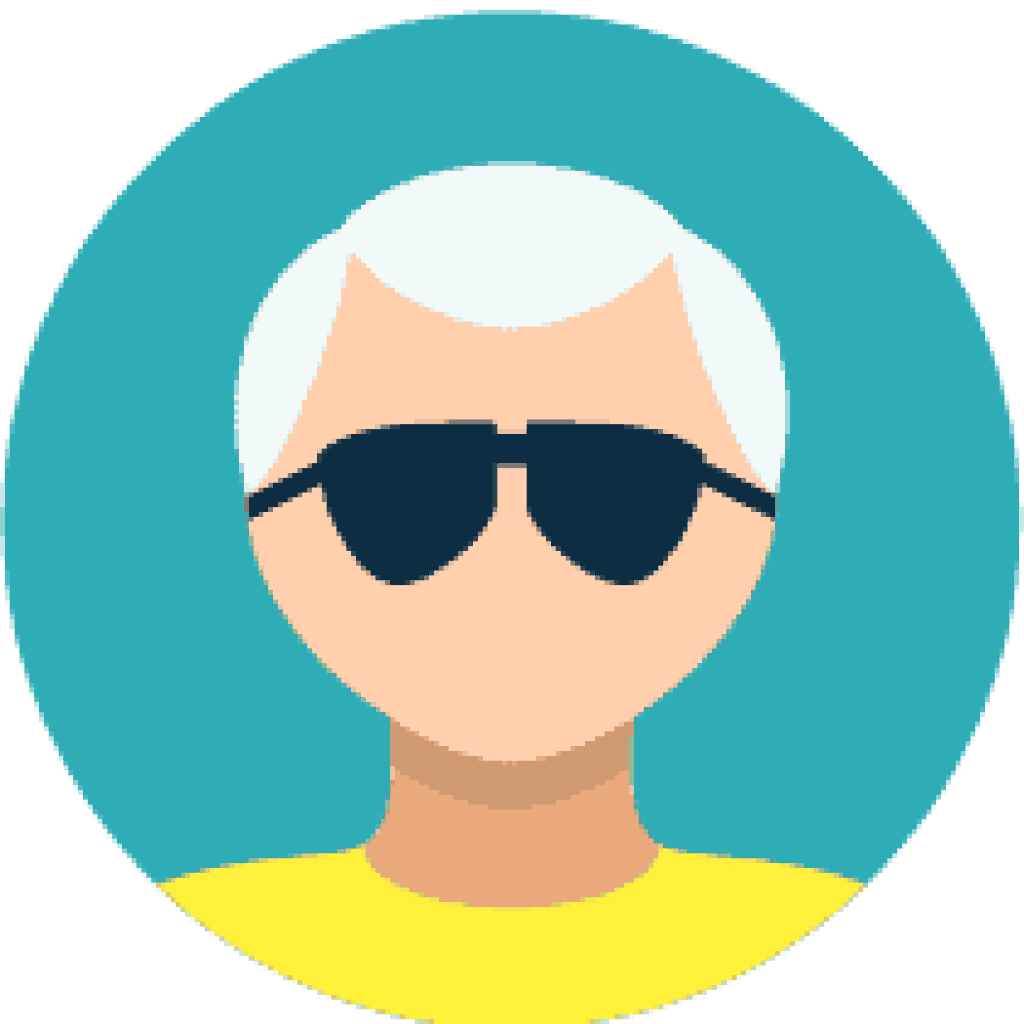 Please do so. I'm in a hurry and don't have much time today.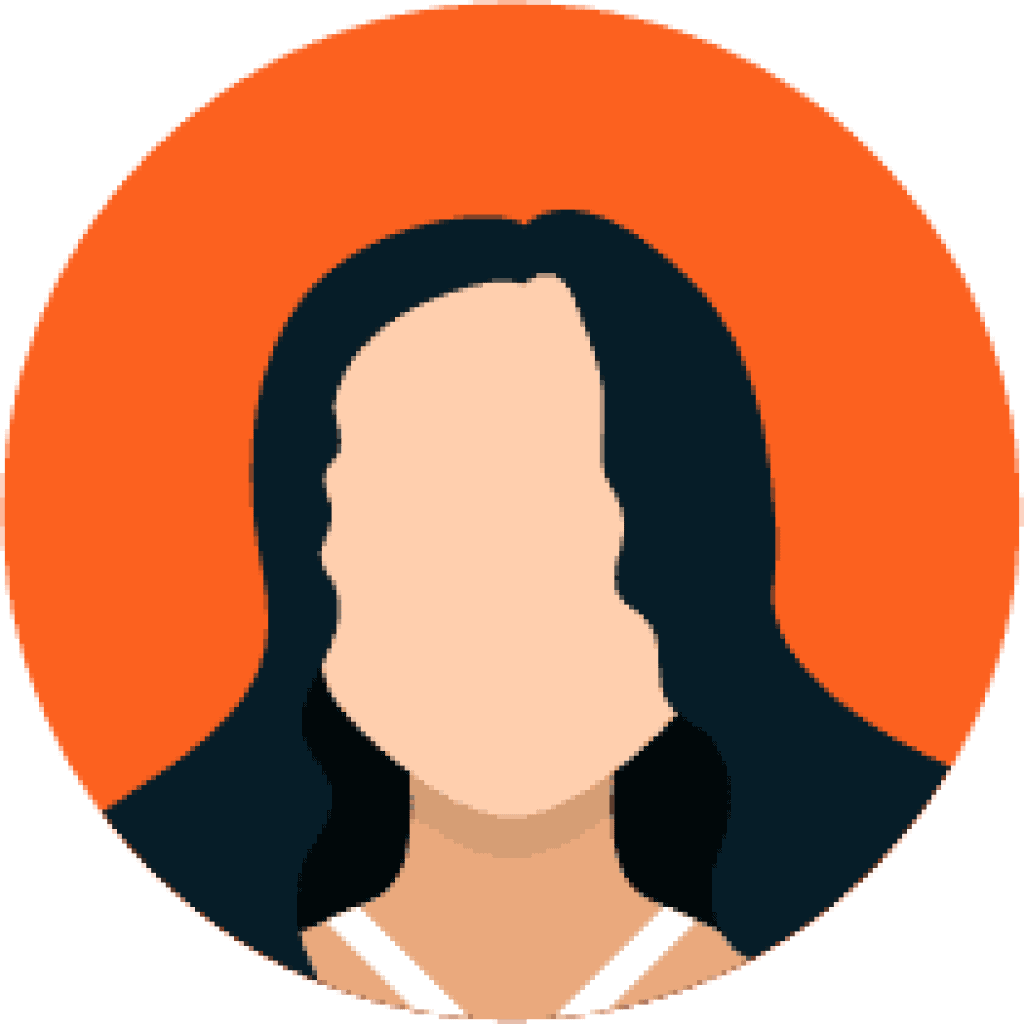 Sure. I'll bring your drinks now, and your order will be on your table within the next 5 minutes.

Role-play the following situation with your teacher.
You're in the restaurant and you're trying to complain about the meal/service.

你在餐館裡,你想抱怨這頓飯/服務。



Your teacher will act as the waiter/waitress.

您的老師將擔任服務員。



And remember to switch roles.

並記得轉換角色。

Share your ideas with your teacher.
What do you think of the saying, "The customer is always right."?
您如何看待"客戶永遠是對的"這句話?


Have you ever try to complain about the meal to ask for more discounts?
你有沒有試過抱怨餐食要求更多的折扣?