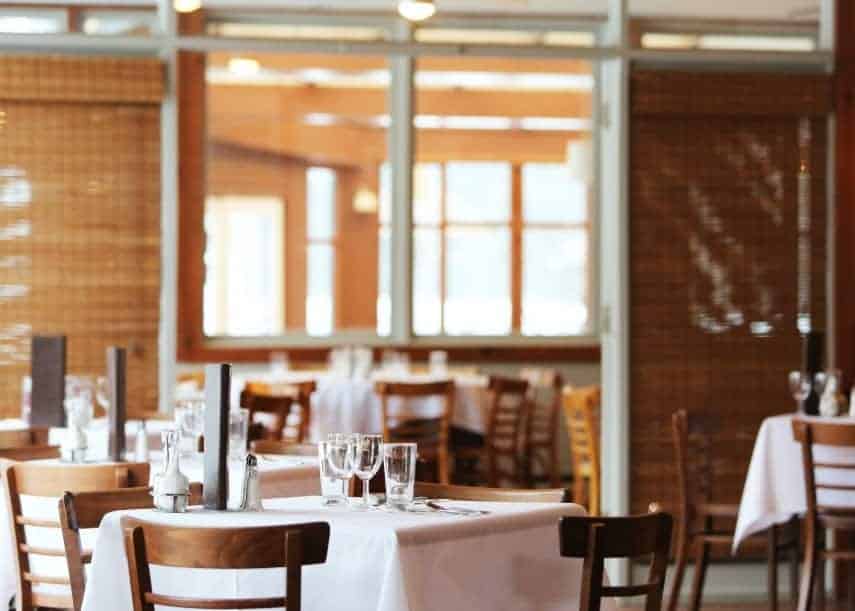 Unit 4 :
Being Seated at the restaurant

Pre-intermediate
After making a restaurant reservation, let's get in the restaurant!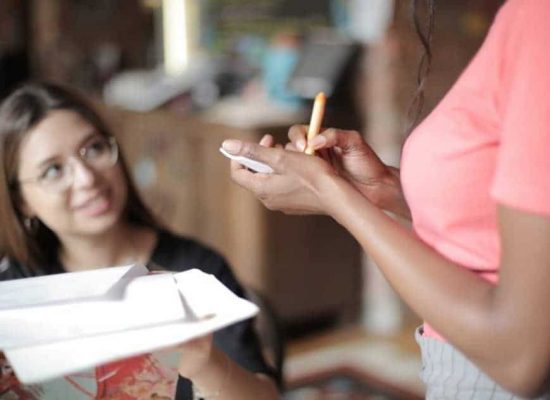 Do you know how to order food in English?

Repeat these words/ phrases after your teacher.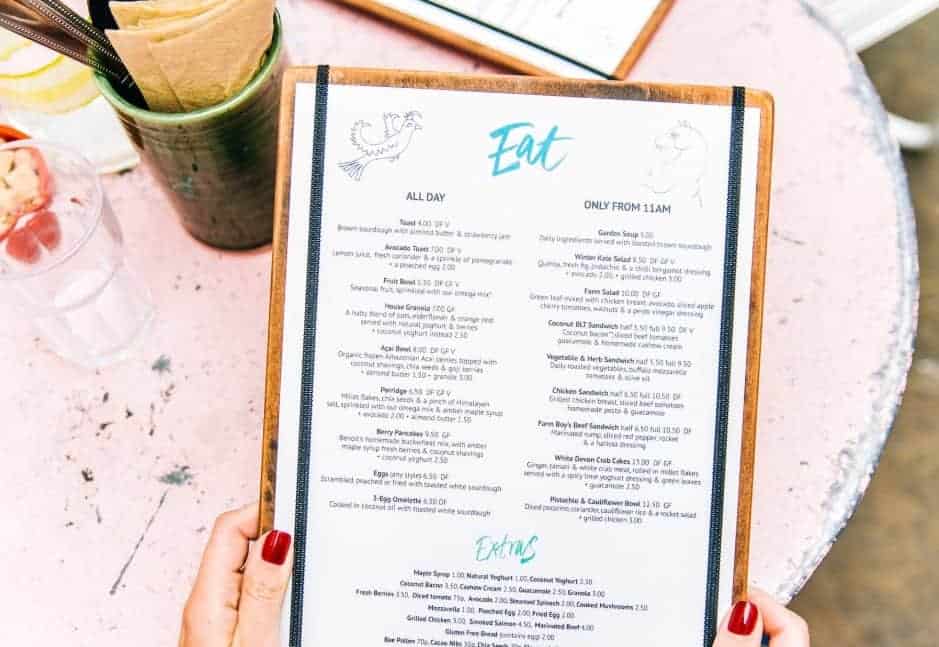 Area
Waitress
In a moment
Cocktail
Right away
Menu
Wine
Altogether
Shortly

Read the dialogue aloud with your teacher.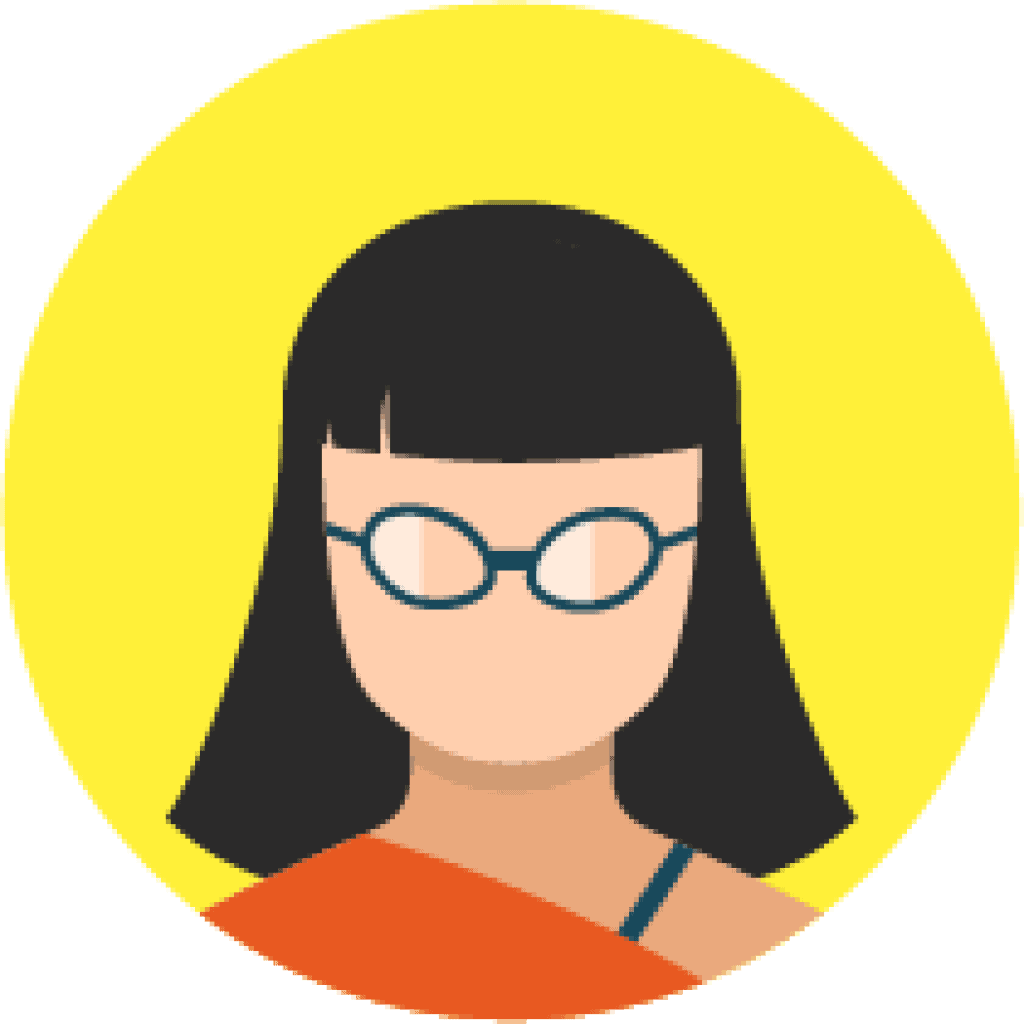 Good evening, sir, and welcome to River Restaurant.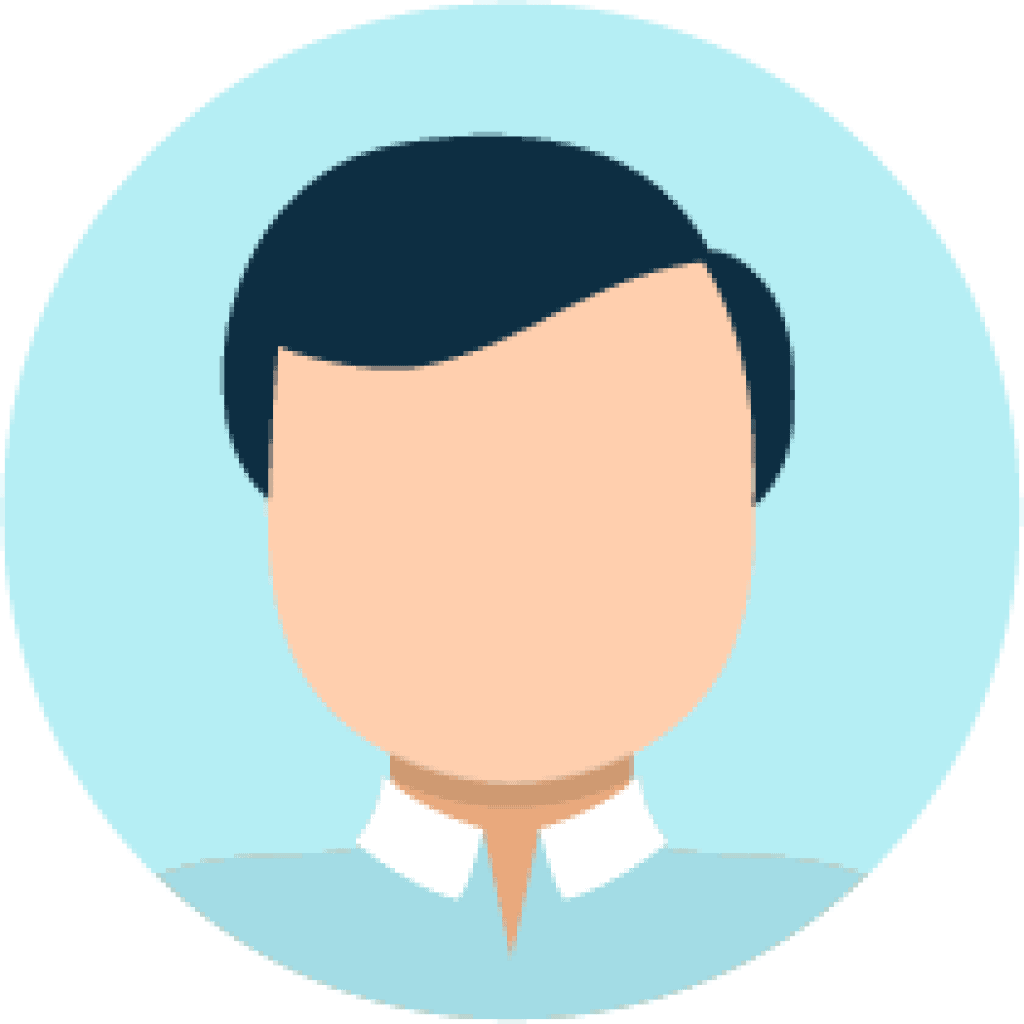 We have a dinner reservation for four at 5:30 under the name of Lee.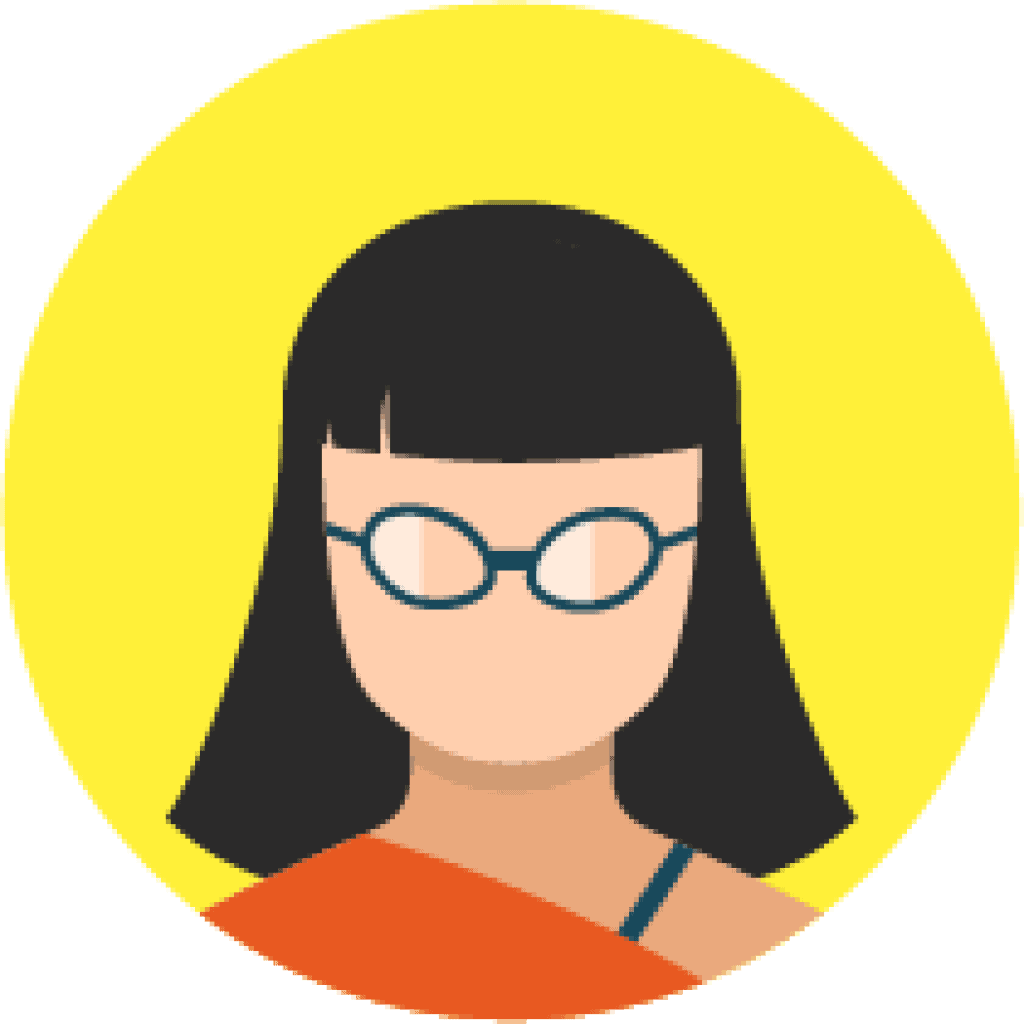 Yes, Mr. Lee, if you would please be seated over in the waiting area, our waitress will be with you in a moment.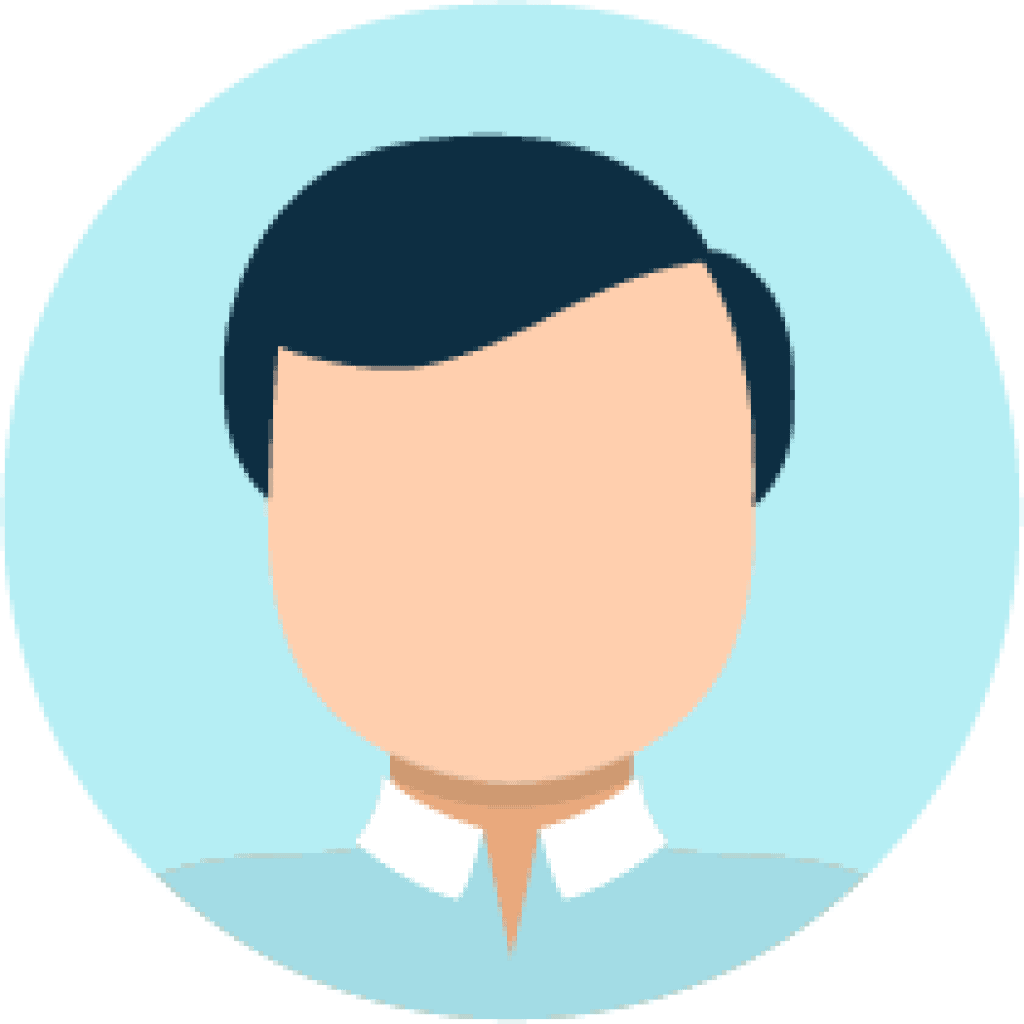 Thank you. Would it be OK if we have a cocktail while we are waiting?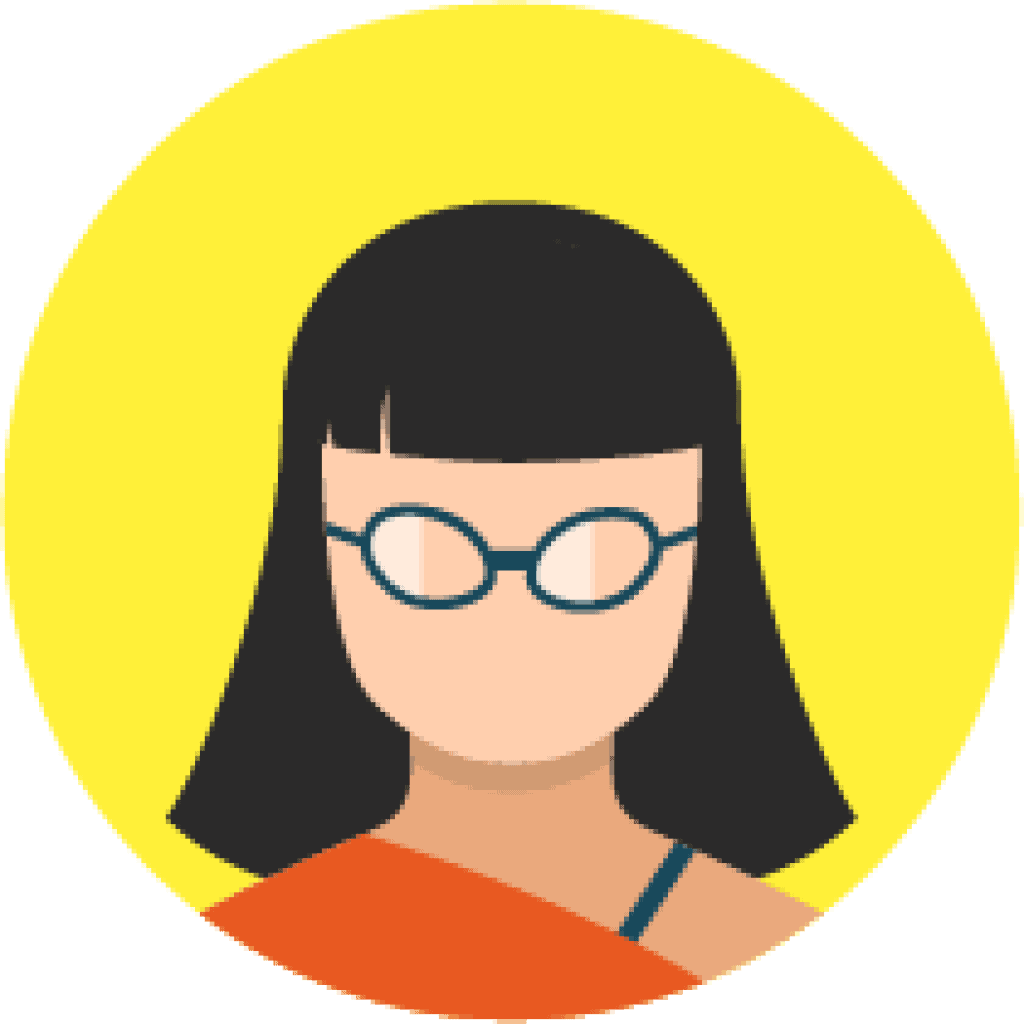 Of course, I will tell her.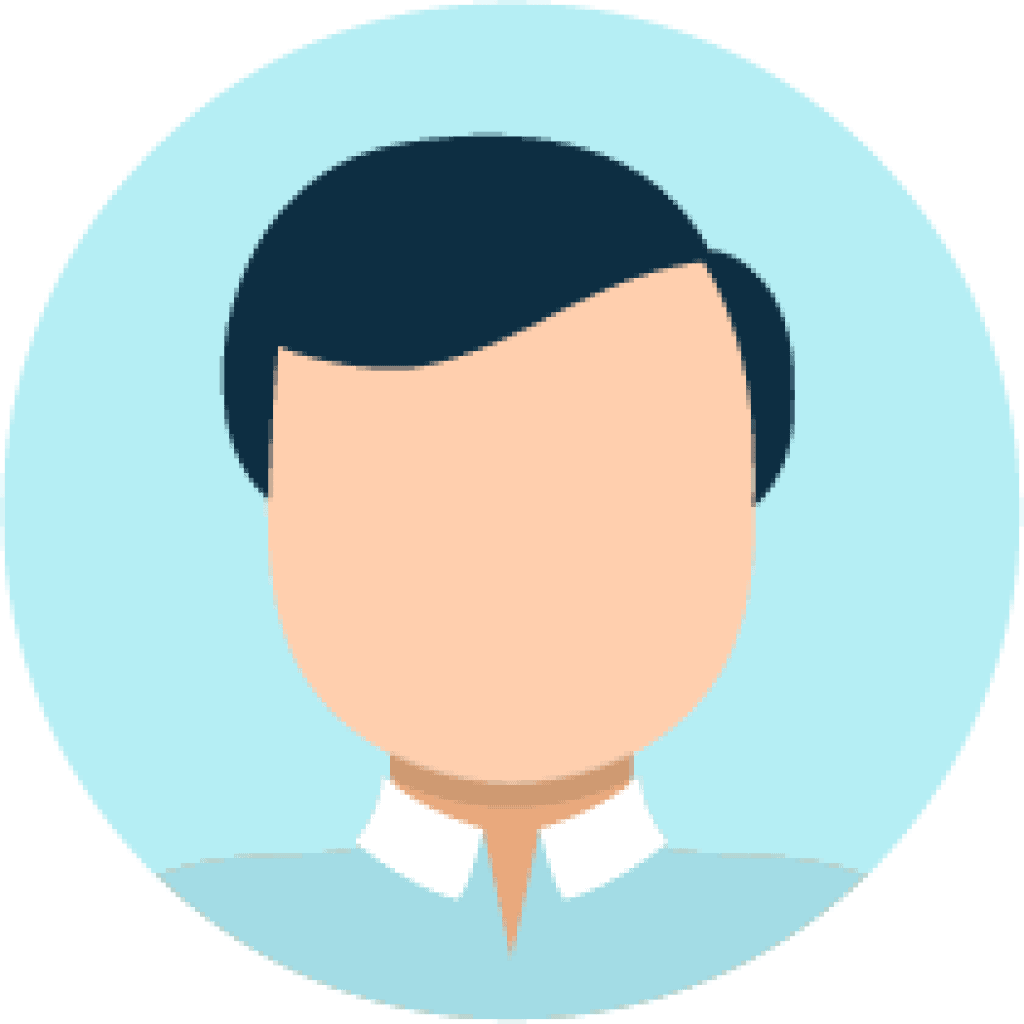 I would really prefer an outside table. Would that be possible?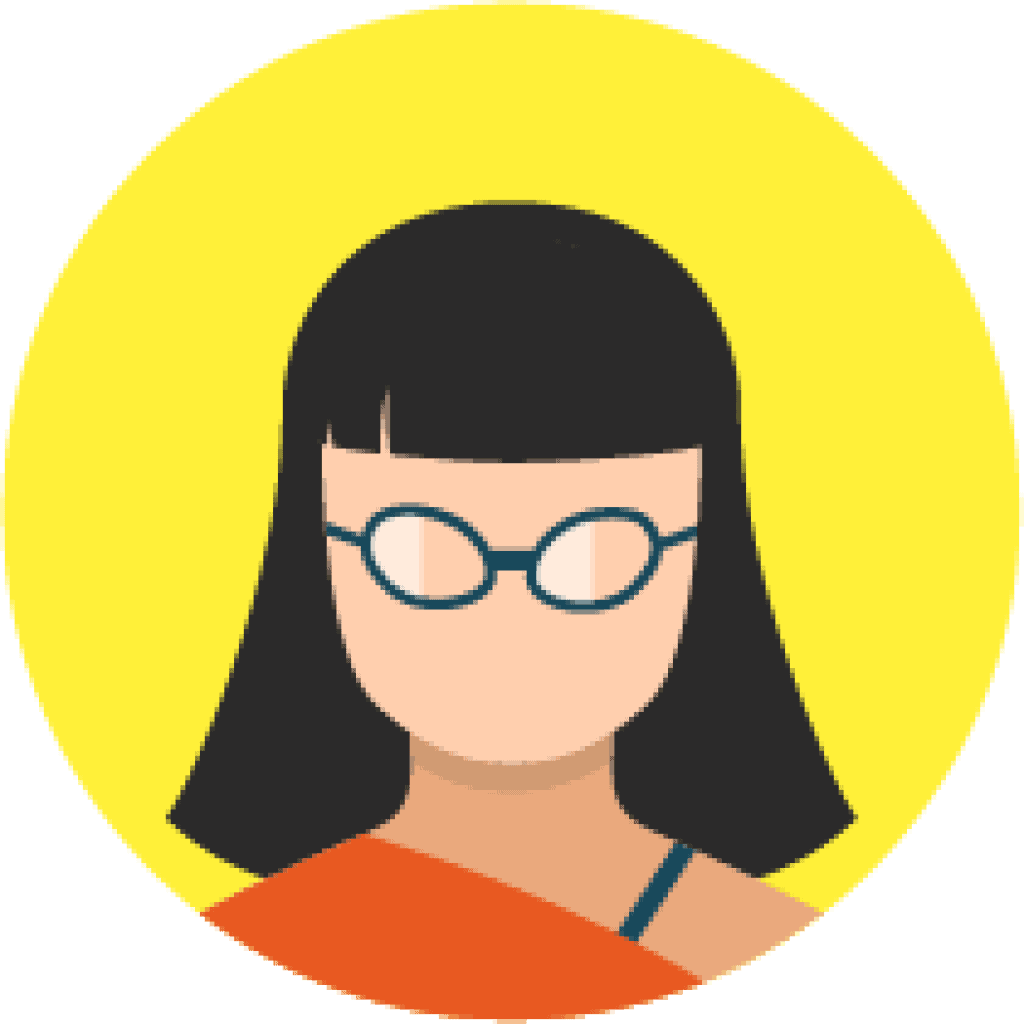 Sure, if you would like one of those tables, I could seat you right away.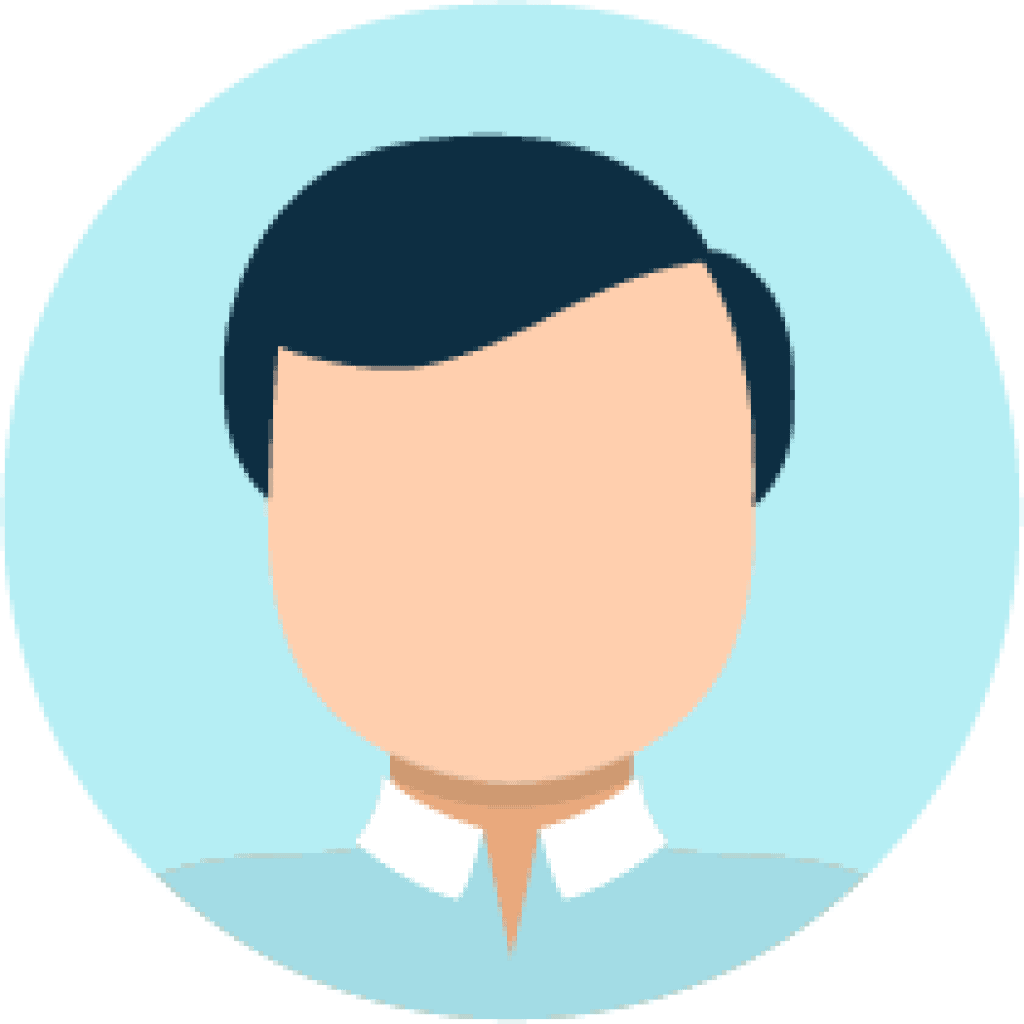 Sure, that would be great! Thank you!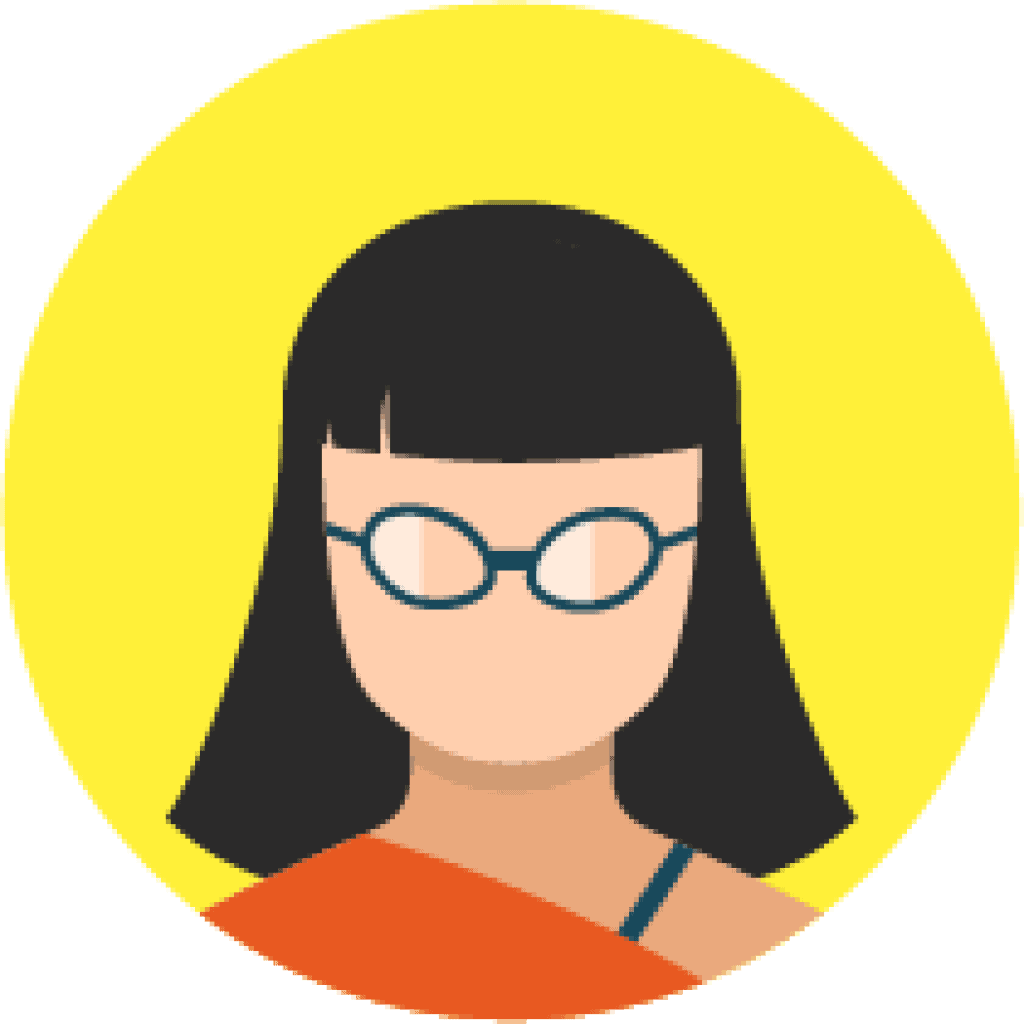 Here are your menus and the wine menu, and would you like to order your drinks now?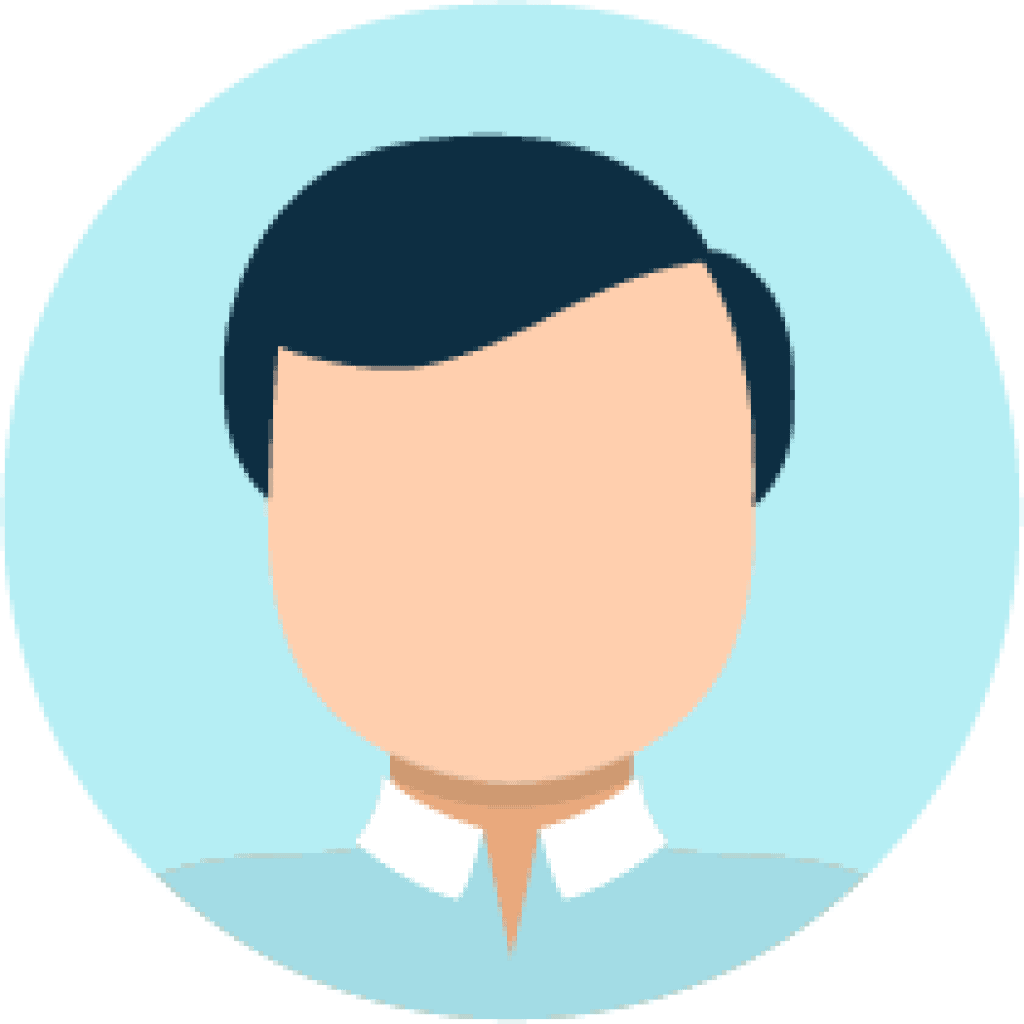 Yes, I would like a mojito, please.

Answer the question by choosing the correct answer.
A:Welcome, do you have a ____(1)?
a) resume     b) reservation
B:No, do you have a ____(2) for four?
a) chair        b) table

Read the dialogue aloud with your teacher.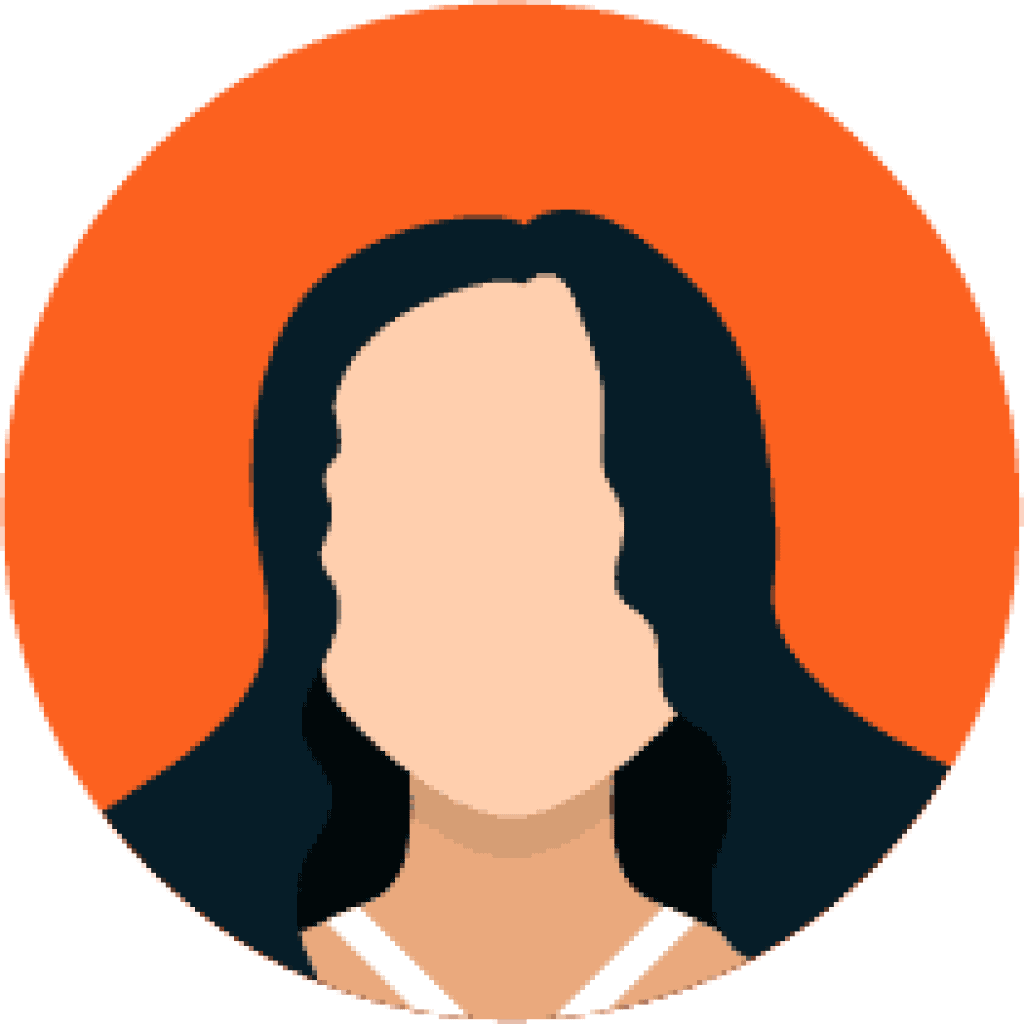 Hello, welcome to Baba's restaurant. Do you have a reservation?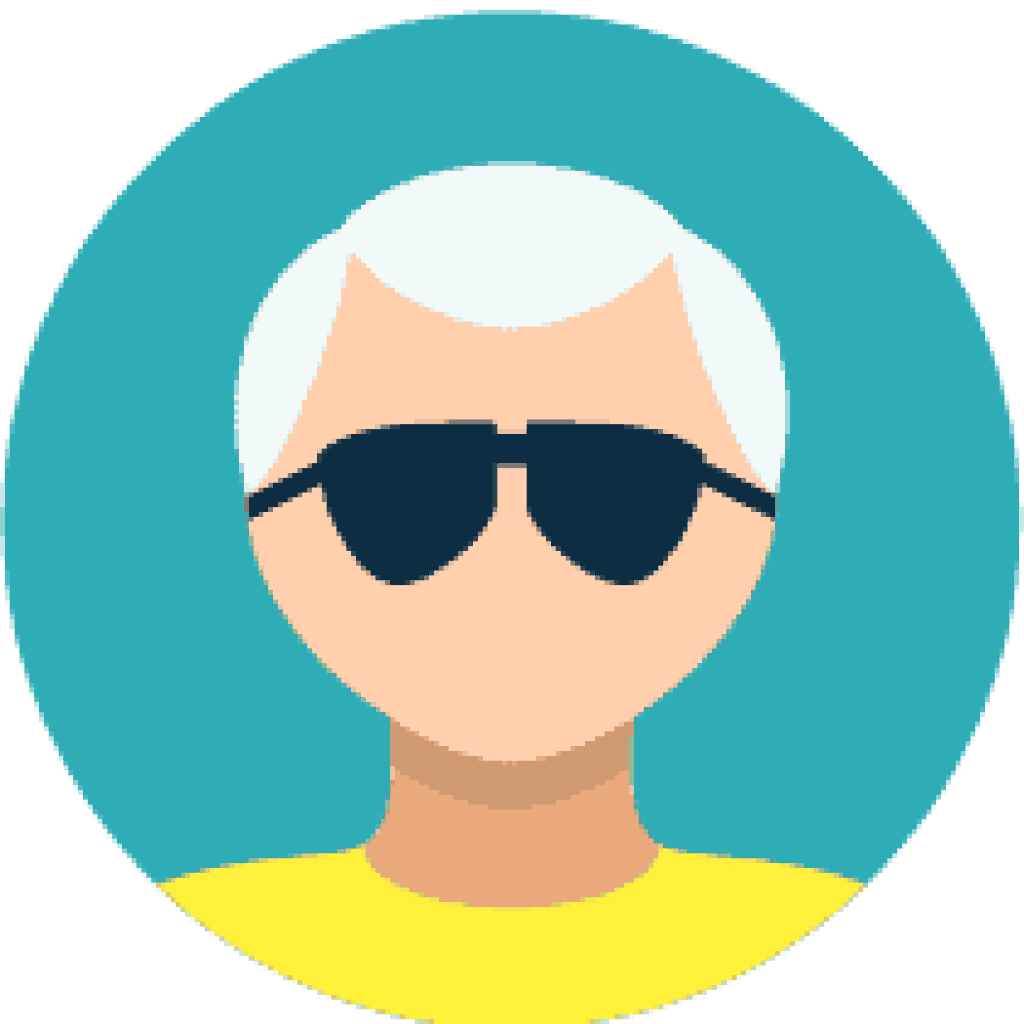 Yes, I have a reservation for 12:30 for two people. Under the name Troy.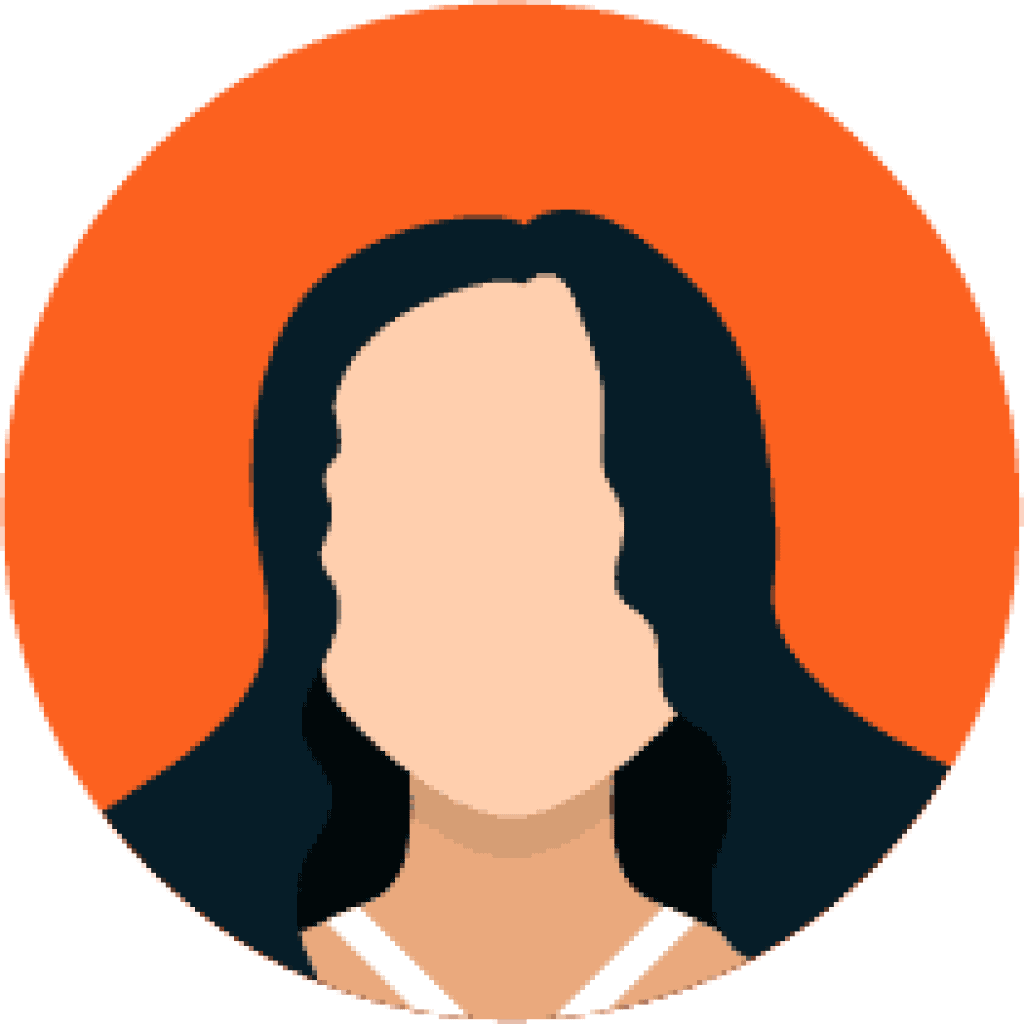 Ok, please follow me this way.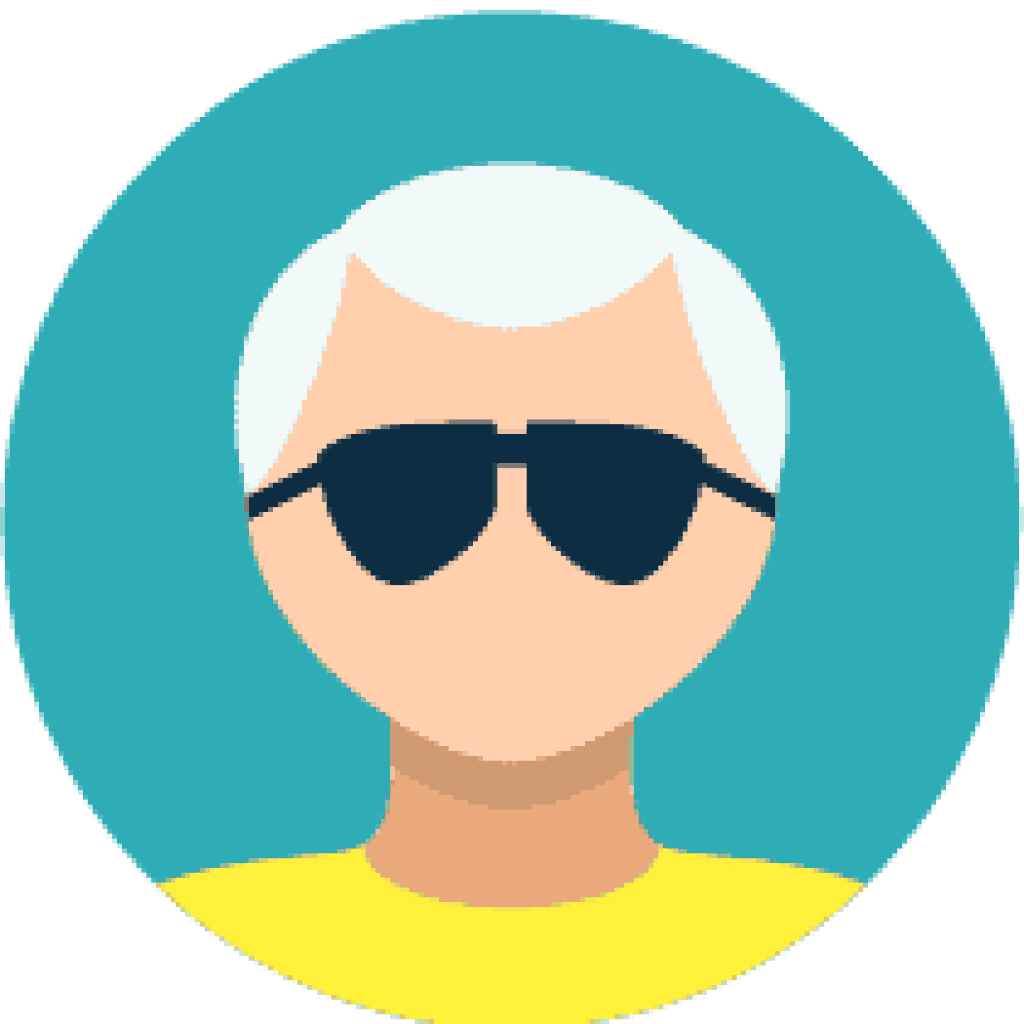 Oh, I'm sorry. Another friend will be joining us, so altogether we have 3 people, is it ok?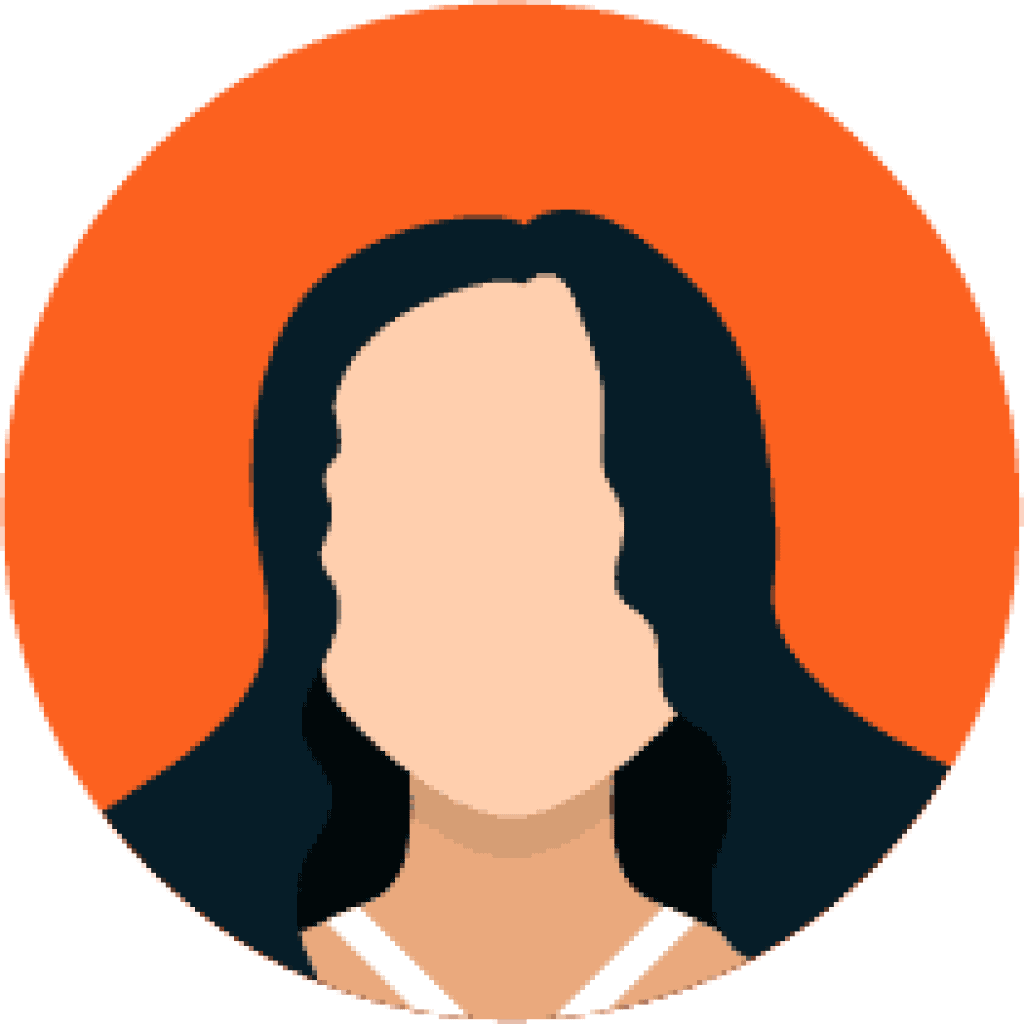 Yeah, that's not going to be a problem. Your table is big enough for 4 people.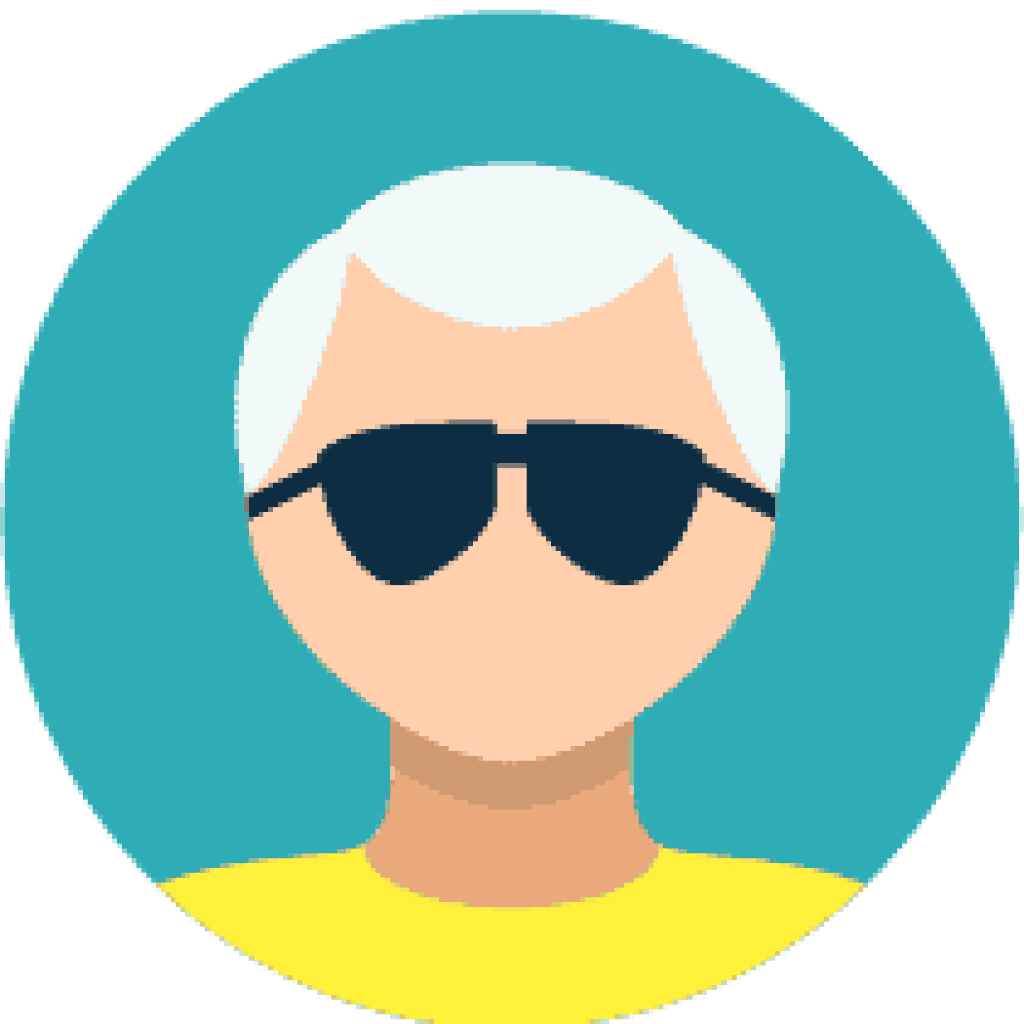 Great! Can we get a table by the window, please?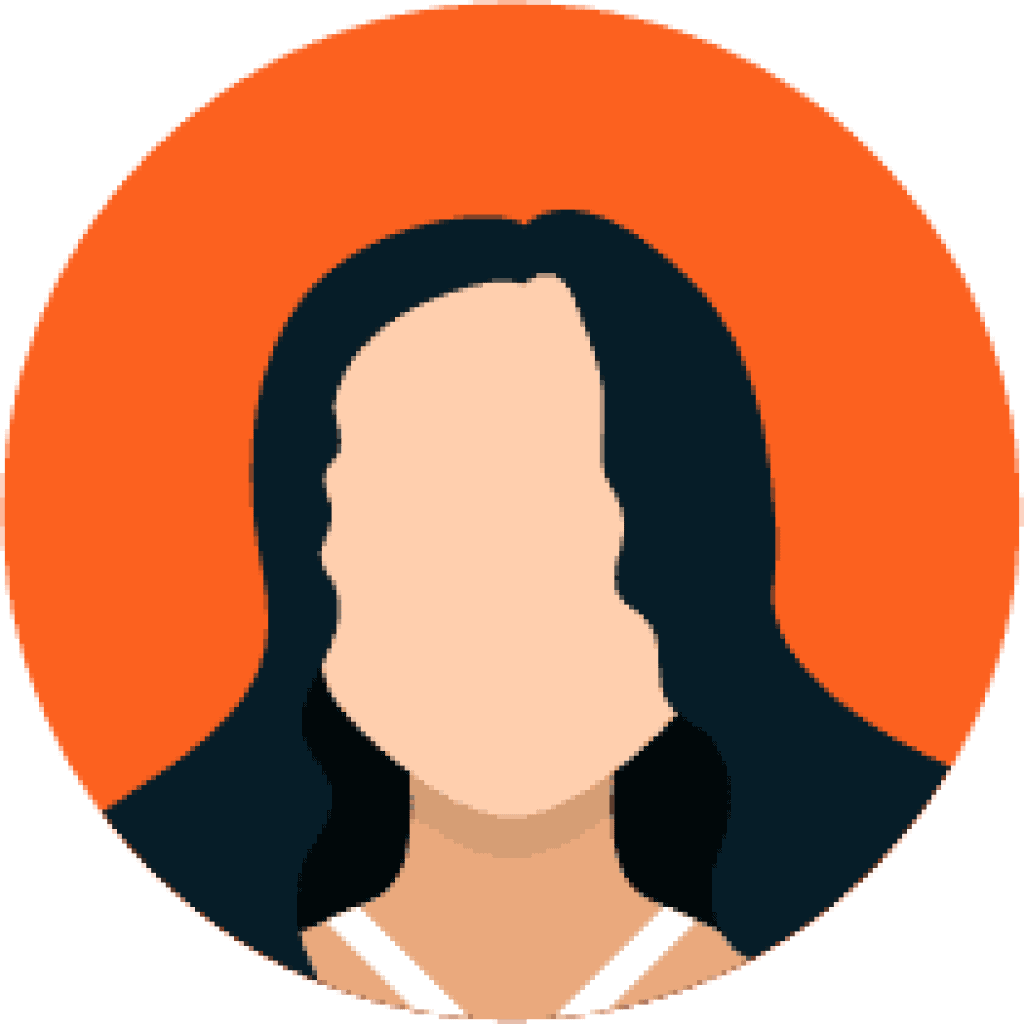 Certainly. Here you go, sir. Here's your seat, and here is the menu. Your waiter will be with you shortly. Have a good time!

A:Hello, welcome to _____. Do you have a reservation?
B:Yes, _____./No, _____
A:Ok, please follow me.
B:______.

Share your ideas with your teacher.
What type of foreign food restaurants have you tried eating?

What is the strangest restaurant you have heard of?